Scarlett Johansson Pregnant and Preparing For Working Mom Balancing Act

By
SheSpeaksTeam
Mar 25, 2014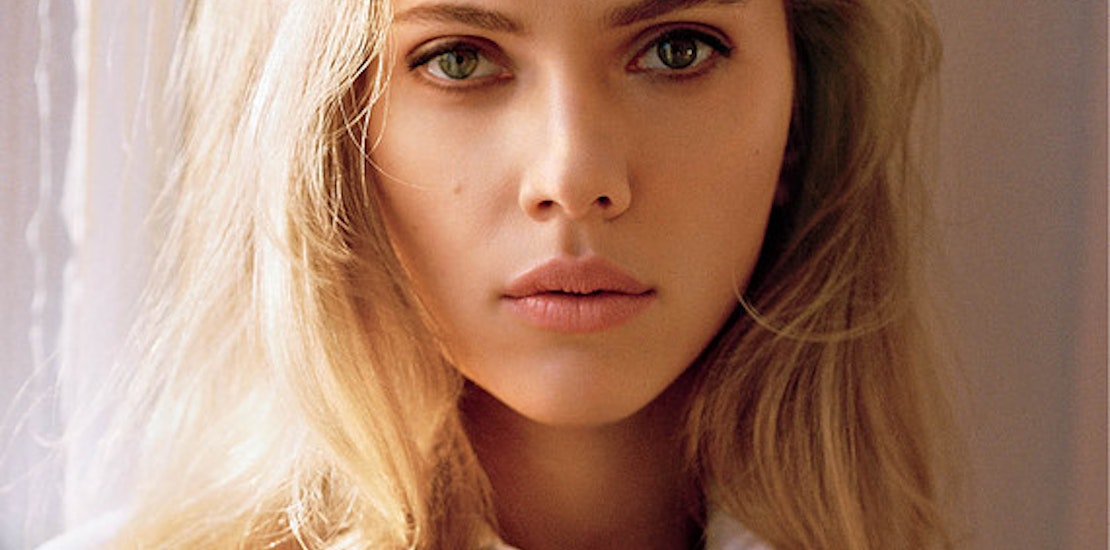 With the recent announcement of her pregnancy, Scarlett Johansson says she is prepared for the balancing act of being a mom, wife, and having a successful career. "Prepared" may not be the best word here as most women know you can't really plan for this type of thing, but the actress surely hopes to find that happy balance between family and her working life. She's also aware that becoming a mom may change the way fans see her.
Johansson recently spoke with the Wall Street Journal about her plans to continue with her career while making lots of time for her family. She says, "There must exist a world in which I can balance those things, be able to raise a family and still make a film a year, or work on my own, develop things, do theater. I want to be able to have it all. Selfishly." She adds, "I know that with that there will be some sacrifices. I know that's the struggle with working mothers and successful careers. It happens."
Perhaps one of the sacrifices the actress feels she will have to make is her image. Johansson admits that she expects to lose her "Hollywood sex pot" association after becoming a mom and how there is some gender disparity among celebrities with kids. She explains, "With [male actors] it just doesn't happen that way. You can be every woman's fantasy, and nobody thinks twice about the fact that you have eight kids or whatever."
But maybe losing her image won't be such a bad thing. Johansson hints at wanting to drop her sexy image saying, "I don't want to be the ingenue anymore. It's nice to be glamorous, but I don't want to always be an object of desire. Because it doesn't last."
What do you think of Scarlett Johansson's plans to balance family and career?
Do you think she will lose her sex symbol image after becoming a mom? Is there a double standard here when it comes to moms and dads in Hollywood?