Saying Goodbye to "That Time of the Month?

By
drodriguez
Sep 14, 2008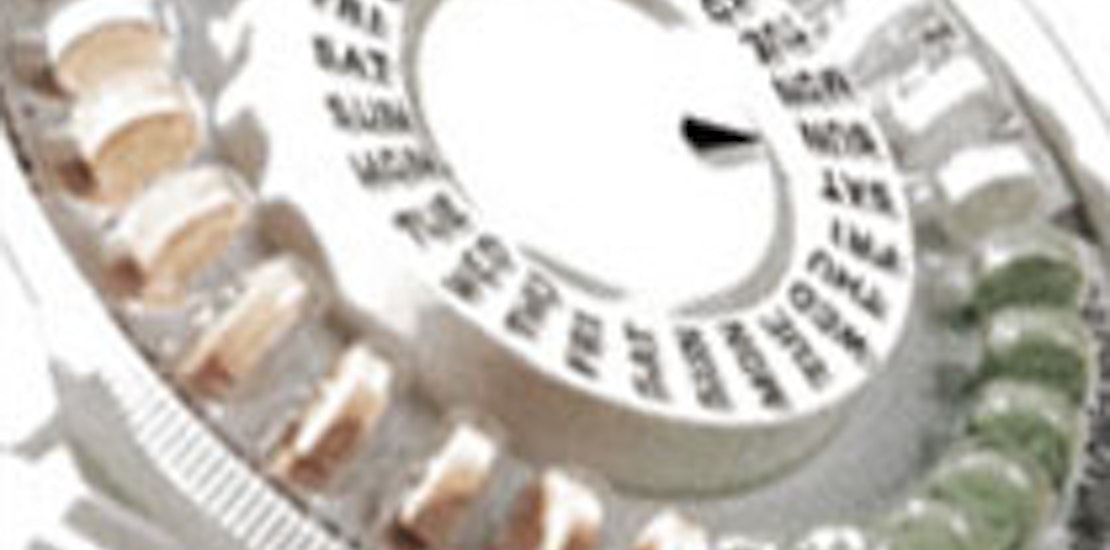 Next month the Food and Drug Administration is expected to approve a new birth control pill that eliminates the period year round as long as it is taken daily. People in the health profession as well as consumers have begun to debate over whether this new pill should be approved.

The issue has even motivated one woman, Giovanna Chesler, to film a documentary concerning menstrual suppression called "Period: The End of Menstruation?" The issues currently being discussed are the unknown long-term effects of this pill as well as the idea that eliminating this natural human function seems wrong somehow.

A New York Times article reports that the company intending to put Lybrel on the market has done studies indicating that almost 2 out of 3 women they spoke with showed interest in eliminating their menstrual cycle. The professor who conducted these studies, Linda C. Andrist explains that women in this day and age are "too busy" for their periods.

One other issue that has been brought up is the idea that a woman's natural period can alert women to underlying health problems by becoming irregular. If a woman takes a pill that does away with her period she is also giving up this natural warning system making it more difficult to treat or detect problems early on.

On the upside, this new pill is expected to make life a lot more manageable for the many women who suffer from extreme physical and mental stress during their monthly cycles.

Would you as a woman and consumer consider taking Lybrel to eliminate your period?

Do you think your monthly cycle is an important part of being a woman or do you feel it's an unnecessary inconvenience?