Samuel L. Jackson's Video Challenge For Celebrities

By
SheSpeaksTeam
Dec 15, 2014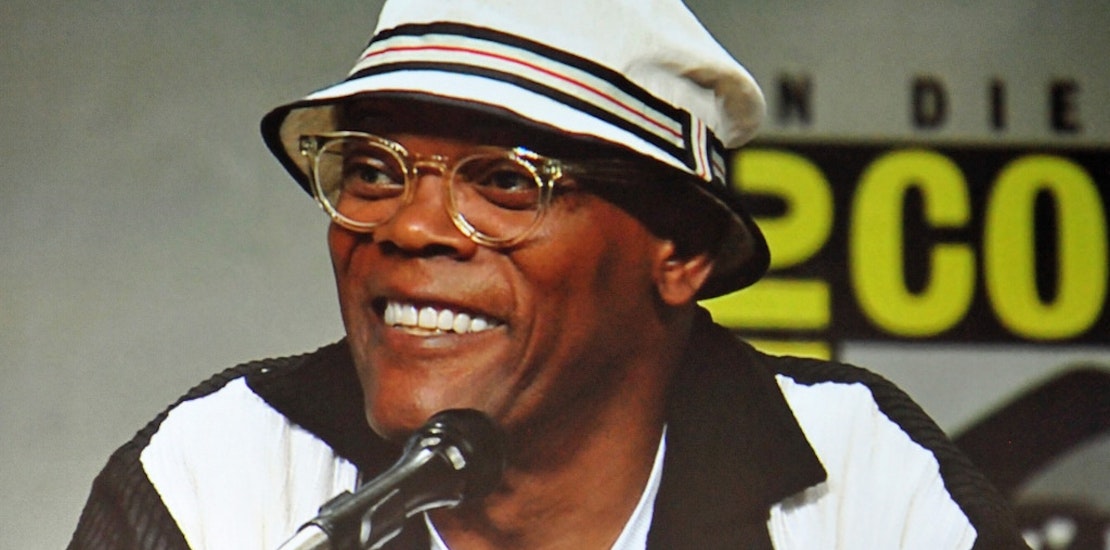 There's a new way for celebrities to make their voices heard regarding recent protests over racial injustice and police brutality. Much in the vain of the recent "Ice Bucket Challenge" to support ALS, seasoned actor Samuel L. Jackson is challenging fellow celebrities to sing a song calling for change and which brings to mind Eric Garner's last words, "I can't breath."
Jackson posted a short video to his Facebook in which he asks that celebrities turn their attention to the call for justice and sing a song about it. He says, "All you celebrities out there who poured ice water on your head, I challenge you to do something else." He then goes on to sing an a capella version of the short song himself.
The lyrics to the song are:
"I can hear my neighbor cryin' 'I can't breathe'
Now I'm in the struggle and I can't leave
Calling out the violence of the racist police
We ain't gonna stop 'til people are free
We ain't gonna stop 'til people are free"
Some celebrities and basketball players have been donning "I Can't Breathe" t-shirts in protest of the recent decisions not to indict police officers in the shooting deaths of unarmed black men, Michael Brown and Eric Garner. The cast of the new movie "Selma" was recently photographed wearing the t-shirts and standing with their hands in the air in order to make a bold statement to the press.
What do you think of Samuel L. Jackson's challenge for celebrities to post videos singing this song of protest?
Do you think this challenge will help to send a message about racial and social justice?