Same-Sex Marriage Safe In Massachusetts

By
drodriguez
Aug 08, 2007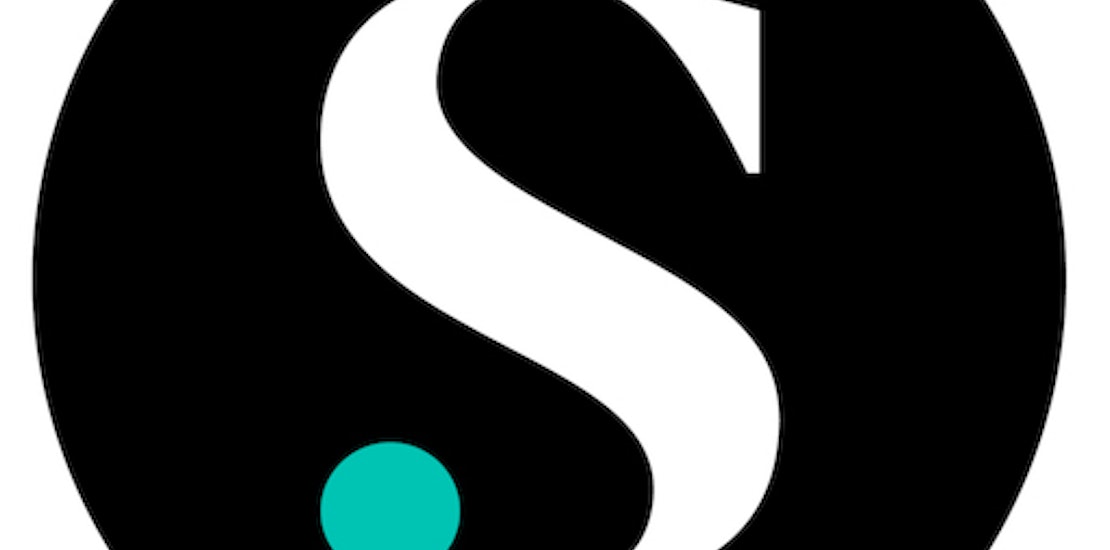 "In Massachusetts today, the freedom to marry is secure," were the words spoken by Governor Deval Patrick last month after the legislature voted against a proposed amendment to the constitution that would define marriage as between a man and a woman. This is a big win for supporters of same-sex marriage and means that gay marriage cannot be challenged again in this state until 2012.

Since 2004 it has been legal for same-sex couples to get married in the state of Massachusetts. Though there are five states in the U.S. that have legalized civil union between gay couples, Massachusetts is currently the only state in the U.S. where same-sex marriage is legal.



Opponents of same-sex marriage started a petition to amend the constitution back in December of 2005. The Massachusetts Family Institute was able to collect 170,000 signatures and received support from Governor Mitt Romney to propose the amendment that would ban same-sex marriage.

Back in January the amendment went through its first round in the legislature and was met with approval votes from 62 lawmakers (it only needed 50 votes). Now in this final round in June it only received 45 votes supporting a ban on same-sex marriage, which means that a good deal of state legislators had to change their minds about same-sex marriage over these last few months.

One state legislator, Paul Kujawski, who originally voted to ban same-sex marriage but then changed his vote after hearing from same-sex marriage activists and meeting with gay men and women said, "I can't take away the happiness those people have been able to enjoy." He added, "Our job is to help people who need help, and I feel the gay side of the issue needed more help than the other side."


What do you think of the latest win for same-sex marriage supporters in Massachusetts?

Do you think this latest vote in Massachusetts might sway more U.S. states to adopt same-sex marriage?