Safety Concerns Over New Powdered Alcohol

By
SheSpeaksTeam
Apr 30, 2014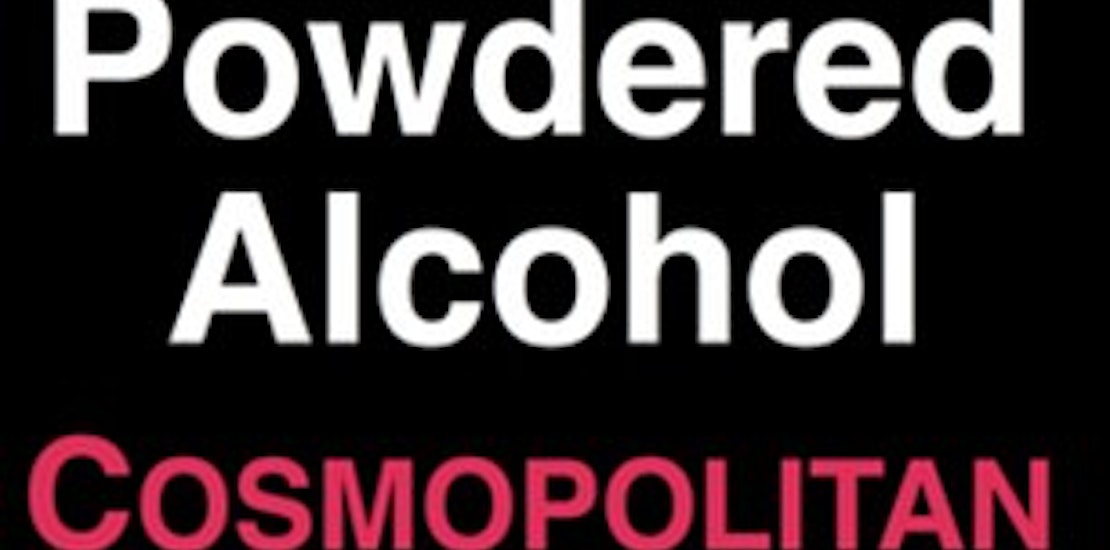 Whether breathing in a Vaportini or reaching for your pocket spray, companies have come up with many new ways to consume alcohol. But how safe are they? A new powdered alcohol (just add water) called Palcohol has received a lot of criticism while the Alcohol and Tobacco Tax and Trade Bureau says the new product will soon be banned.
Daily Mail reports about the powdered alcohol and how the ATF mistakenly approved the new product they now wish to ban. Palcohol offered consumers powdered vodka, rum, and various cocktails like Mojitos and Cosmopolitans for those that wanted a more portable way to transport their booze. The small powder packets could easily slip into a pocket or purse and later be added to water.
Critics of the powdered alcohol argue that the new product has the potential to be abused by teens and will make it easier to bring alcohol into areas where it is not permitted. The company's website added to the critics' concerns by encouraging user to pour the powders over your eggs in the morning and bring them into areas that don't serve alcohol. The website stated, "Maybe you're a college football fan. So many stadiums don't even serve alcohol. What's that about; watching football without drinking?! That's almost criminal. Bring Palcohol in and enjoy the game."
In an attempt to experiment with what the company calls "edgy marketing" Palcohol's site even posted the following statement before it was quickly removed, "You'll get drunk almost instantly because the alcohol will be absorbed so quickly in your nose."
But now that the ATF wants the product banned, Palcohol is making a dramatic attempt to change the way they're selling the powdery alcohol. Their website explains how the founder, Mark Phillips, had the idea for the powder because he's an active guy and wanted to figure out a way to enjoy an alcoholic beverage while camping after a long day of hiking without lugging around heavy bottles. The website states, "What we can say now is that we hope the product will be used in a responsible and legal manner. Being in compliance with all Federal and State laws is very important to us. Palcohol will only be sold through establishments that are licensed to sell liquor."
What do you think of this new product?
Do you think the availability of this powder will increase the chances of it being abused by underage drinkers?