Rihanna Responds to CBS Sports Pulling Her Song Last Week

By
SheSpeaksTeam
Sep 16, 2014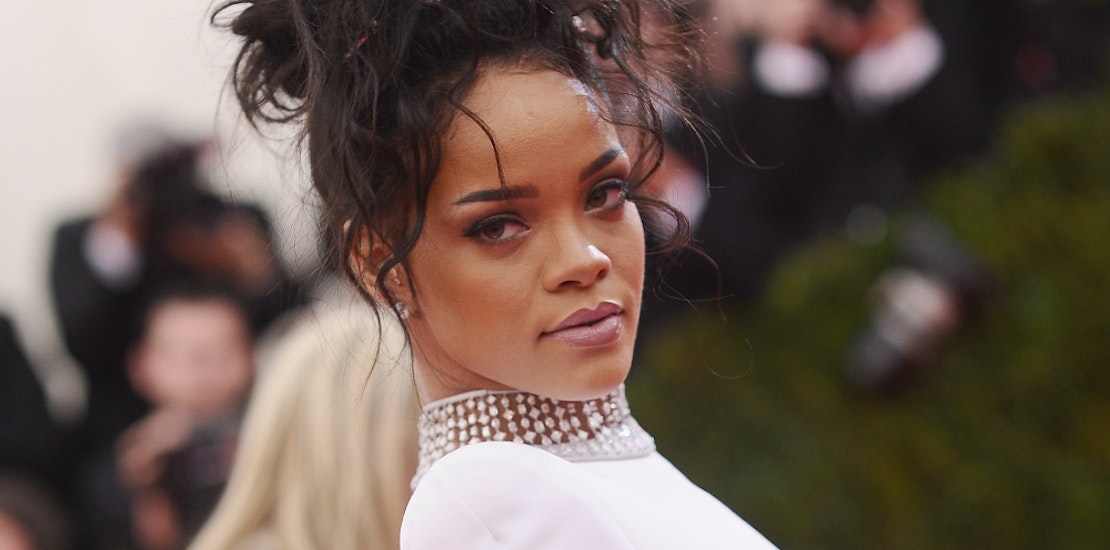 After the recent video surfaced showing football star Ray Rice punching his then-fianceé unconscious in an Atlantic City elevator, people in the sports world have been talking about domestic violence more than ever. In what turned out to be a controversial move, CBS Sports decided to pull the pre-recorded intro featuring Rihanna singing a Jay Z song from last week's 2014 Thursday Night Football Steelers-Ravens pre-game show. To many, this seemed the sensitive thing to do (the song was to have been featured in 6 Thursday night games broadcast by CBS and another 8 on the NFL network).
USA Today reports about CBS's decision to pull the pop song which they based on the change to a more serious tone for the hour long pregame show that was to discuss domestic violence. In light of the Ray Rice case, the first twenty five minutes of the program dealt with domestic violence. CBS Sports chairman Sean McManus explains why aspects of the show were changed and the Rihanna song was pulled, "We thought journalistically and from a tone standpoint, we needed to have the appropriate tone and coverage. A lot of the production elements we wanted in the show are being eliminated because of time or tone."
Rihanna became well-known as a victim of domestic violence herself when she was beaten by Chris Brown in 2009. The pulling of her song seemed to some to be a direct response to the singer's past and ended up punishing Rihanna for being a victim of domestic abuse.
After all was said and done, CBS Sports announced that Rihanna's intro would play this week, but Rihanna wasn't feeling it and made her displeasure known as she f-bombed CBS in this tweet to her fans:
And after her tweet went viral, CBS respnded too. They are "moving in a different direction" and have issued the following statement:
What do you think about Rihanna's tweet and CBS's decision?