Review & Win the Latest in Beauty Products

By
SheSpeaksTeam
Oct 25, 2011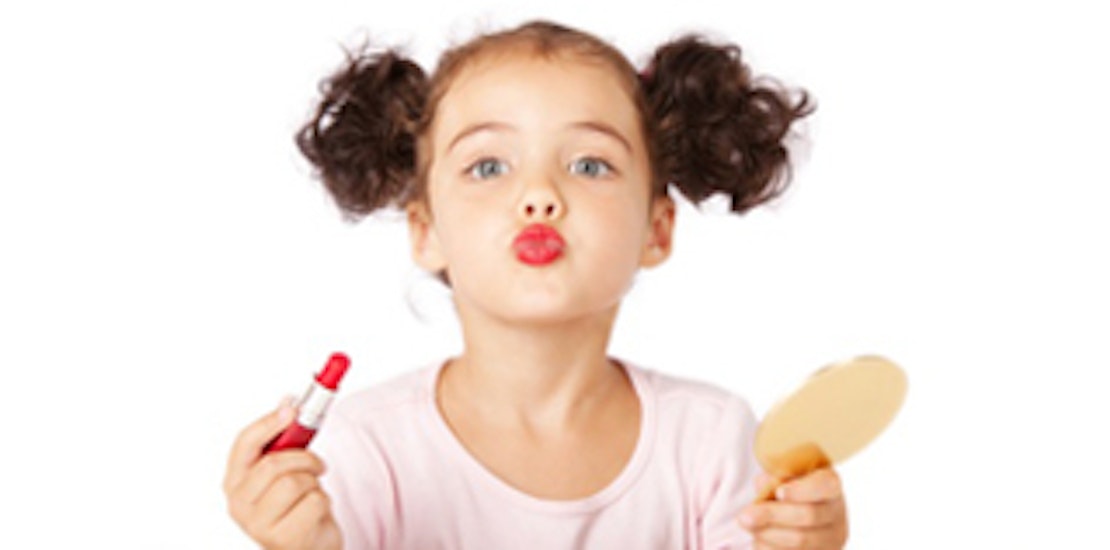 Since you were a little girl, chances are you've been fascinated with makeup and beauty products. You may have tried it on yourself, maybe you tried it on your dolls, or maybe, like for some of us, you used your little brother as a guinea pig.
Whether you're a beauty-product junkie or a beauty-product minimalist, at the end of the day each one of us wants to look our best. For those of us that like to keep it simple, maybe we're in search of a new winter lip balm. For those of us that like to experiment, maybe we're in search of a great eyeshadow to create a smokey eye. Regardless, we all want to know that what we're buying is making a difference. Whether we're receiving compliments from others or we're noticing the difference ourselves, it feels good to know that the minutes we're spending in front of the mirror and the money we're spending are actually helping us put our best foot forward.
The question is how do we find the products that make us look our best, effortlessly? How do we find the ones that fit into our daily routine and don't break the bank?
Our amazing community of women (that's you) has most, if not all, of the answers. With our collective product experience, we've tried thousands of beauty products and have opinions on each. So why not share our thoughts and experiences on various beauty products with each other to help bring the best out in each of us?
(First, search for your beauty product to see if a review already exists. If not, go to "Add A New Product" to create one.)
Review a beauty product and enter to WIN one of the latest Beauty products courtesy of SheSpeaks!. Tell us which products you love, which you think are overrated, and which are total misses. Tell us which ones are worth the money and which ones aren't worth the time. And if we're missing any products, help us add the latest beauty innovations to the list. You're efforts will be rewarded with these terrific beauty product prizes!
Prizes include:
The contest will begin Tuesday, October 25th and will end at 6:00 p.m. Monday, October 31st. Open to all United States & Canada residents. One prize per winner. No purchase necessary.
Good Luck!