Researchers Give Us Even More Reason to Switch to Organic Milk

By
SheSpeaksTeam
Dec 18, 2013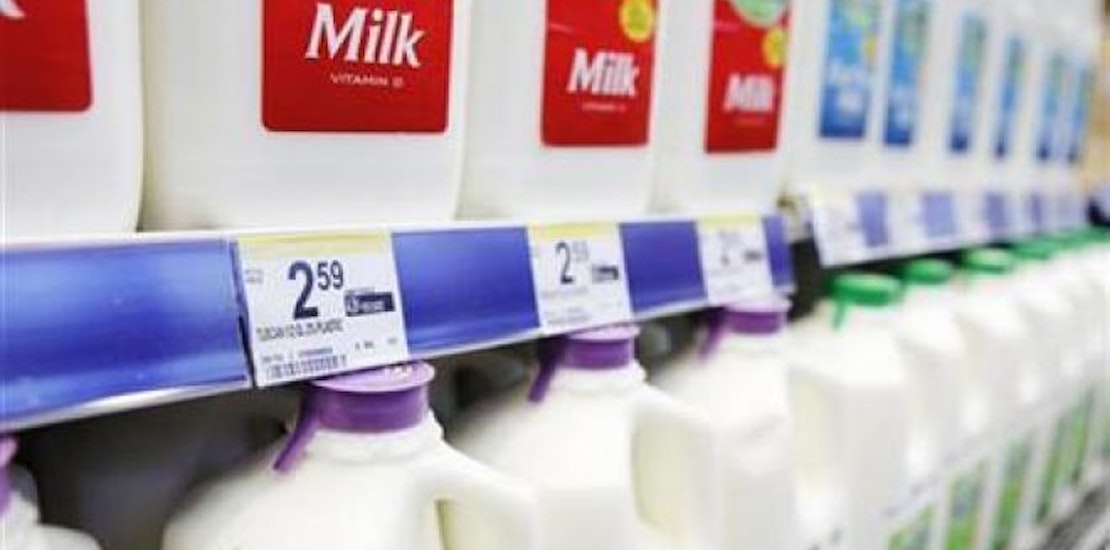 If you're not already buying organic milk, there may be even more reason to pay a little extra next time you're at the grocery store. A new study suggests organic milk contains healthier fats than the non-organic dairy drink.
Fox News reports about the study published in the journal PLOS ONE that tested about 400 samples of organic and conventional milk. What researchers found was that the ratio of omega-6 to omega-3 fats was a lot healthier in the organic milk. The conventional milk's ratio was on average 5.8 and the organic was a lower (which means healthier) 2.3.
Generally speaking, omega-3 fats are the fats that keep us healthy while omega-6 fats we should try to avoid. Omega-6 fats are said to be a contributing factor to cancer risk, cardiovascular disease, inflammation and autoimmune diseases.
Since Western diets generally contain way too much of the bad fats, doctors urge patients to try and lower their ratio of Omega-6 to Omega-3 fats. According to experts, the ideal ratio is 2.3 to 1, which is closer to where organic milk measures. Authors of the study say most people are not at this ideal range and fall somewhere between 10 to 1 and 15 to 1.
The study's author, Donald R. Davis, explains why non-organic milk may contain more omega-6 fats than an organic brand. He explains, "As we in the U.S. have progressively moved away from pasture towards feeding corn and soybeans, which aren't the natural diet for cows, the omega-6 to omega-3 ratio goes up." Davis also explains how full-fat milk may actually be more beneficial to our health as well. He says, "The evidence (that low-fat is better) is pretty weak, and there's quite a bit of evidence that full-fat milk has beneficial properties too. Though the dietary guidelines for the U.S. for many years have recommended reduced fat, I think that will probably change some day."
What do you think of the new study that suggests organic milk contains a healthier ratio of fats?
In light of these new findings, would you be willing to pay a little extra for organic milk?