Reese Witherspoon Talks to Her Kids About Domestic Violence

By
drodriguez
Mar 07, 2012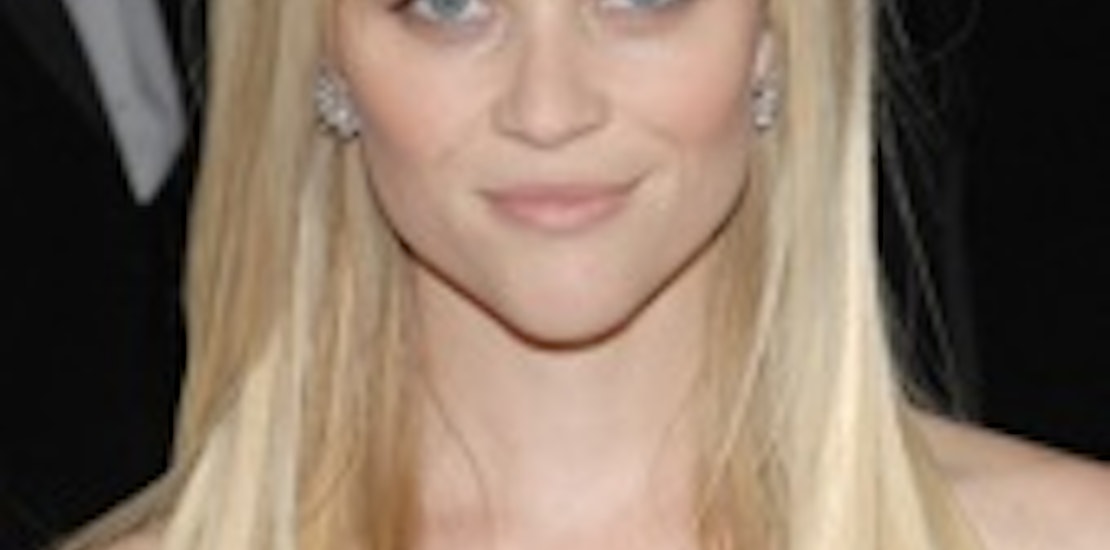 Actress Reese Witherspoon recently geared up to celebrate International Women's Day on March 8th by speaking at the World Conference of Women's Shelters and drawing attention to her long-standing cause of ending violence against women.
A recent Washington Post report discusses Witherspoon's 5-year long partnership with the Avon Foundation for Women and how she educates her own children about the dangers of domestic violence.
Witherspoon explains how she used the highly publicized arrest of Chris Brown when he assaulted Rihanna in 2009 to have a dinner-time conversation with her kids about violence against women. She explains, "I think it's very powerful for children to know they can make a change in their community and schools."
Witherspoon worries that the seriousness of the issue may not be totally understood by kids who hear these reports and may become desensitized. Witherspoon explains, "People need to understand this is happening in one in three households in America. We have to end the cycle, because we're teaching children to be victims and abusers."
Do your kids understand the seriousness regarding violence against women in this country?
How do you talk to your kids about domestic violence?