Recipe: Southern Potato Salad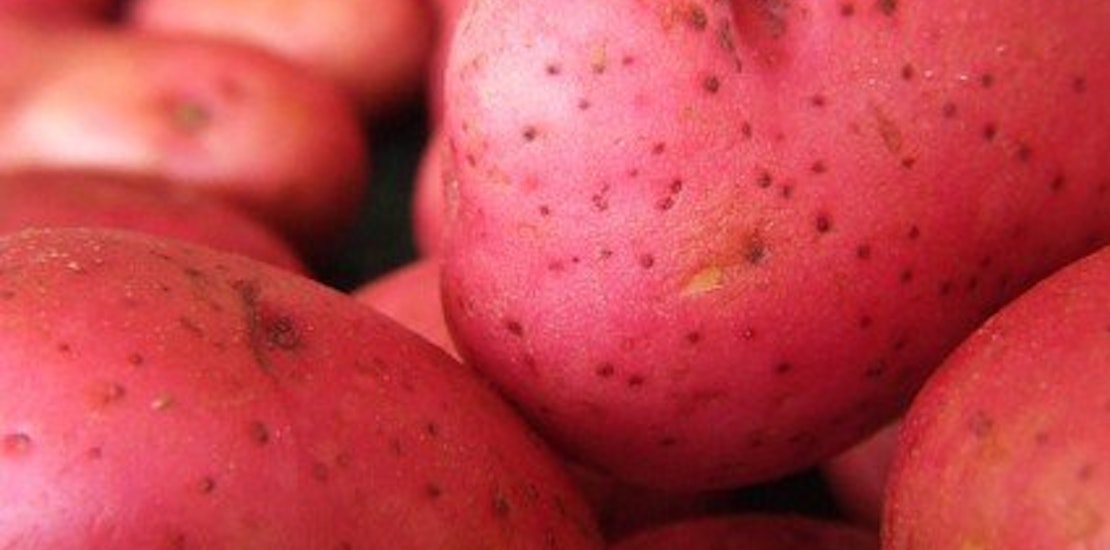 Nothing beats my momma's Potato Salad…NOTHING I tell you. She inherited the recipe from her mom and has kindly passed it on to me. It's a Southern master piece and a Northerners wish. Not everyone knows how to make GOOD potato salad, but you have come to the right place, for I will share my Grandmother's WORLD FAMOUS recipe for good ole' Southern Potato Salad.
Ingredients:
10 Red Potatoes – cook until tender
10 eggs – boiled
Blue Plate Mayonnaise – now listen here y'all…what makes this recipe is the mayo, Blue Plate is a southern thing…I HIGHLY recommend you go online and purchase it, or your potato salad will not be good, at all!
2 tblsp Yellow Mustard
½ cup green onions chopped
Salt and paper to taste
Directions:
Peel eggs and potatoes. Slice eggs into piece and cut potatoes into chunky pieces. Use about ¾ of the Blue Plate Mayonnaise jar. Add mustard, green onions, and salt and pepper. Fold ingredient together, do not stir or it will turn to mush. Serves about 6-8 people. If you have more guests, add more potatoes and eggs. If you have 20 potatoes, you need 20 eggs, simple as that.
There you have it, Grandmother's delicious Southern Potato Salad.
It will be a huge hit at your next family gathering. Oh and here is a hint! It is best served warm, so make it right before everyone arrives…I promise I won't tell them it is not your recipe! Enjoy!