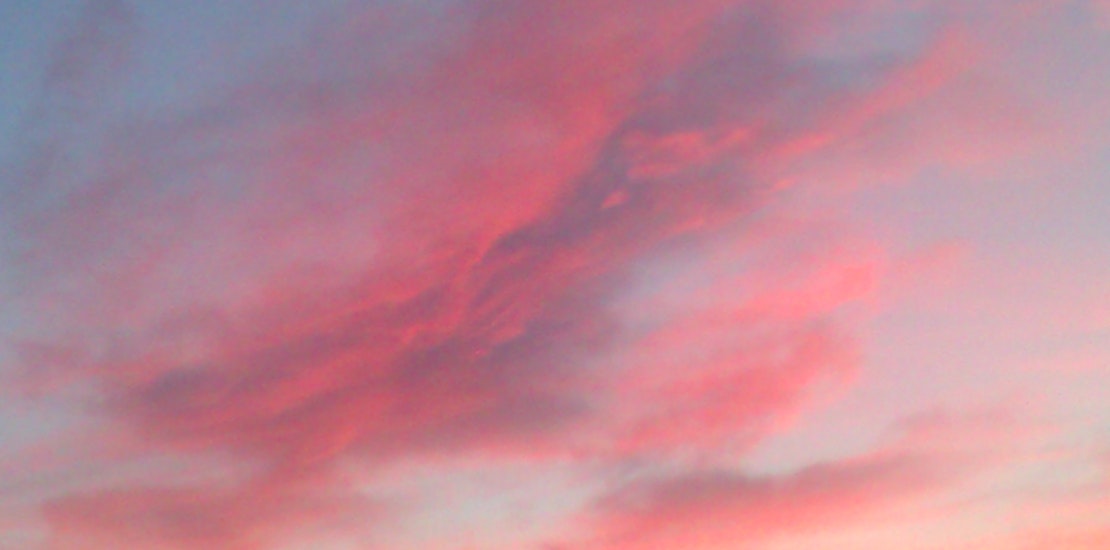 Cranky Baby
Growing Teeth
Close your eyes and PLEASE go to sleep!
The weather is hot
my garden is full
not really a green thumb
but you would never know.
Finally asleep
sweet baby of mine...
swinging peacefully, finally night night time!
Time to relax
busy productive day
Drinking a glass of chocolate milk
washing the worries away.
Loving the summer
heat and sun
Two beautiful children
I am blessed.