Racing To A Victory For Women

By
drodriguez
Sep 14, 2008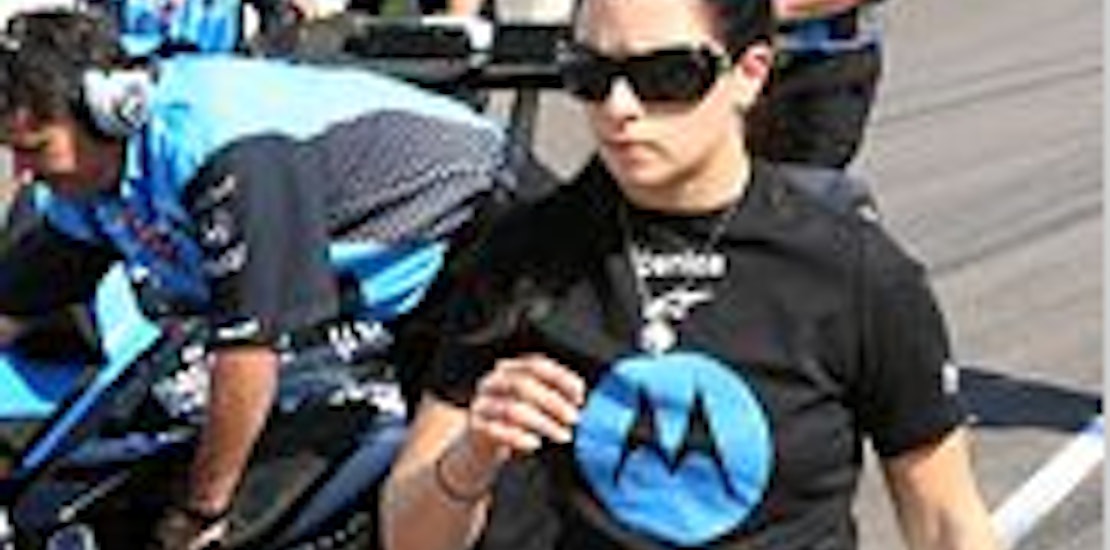 From a very young age Danica Patrick has been scrapping it up on the racetrack. At the age of ten she began go-carting at Sugar River Raceway and went on to win several national championships. Ever since then Danica Patrick has been challenging the male dominated sport at every turn.

In 2005 Danica Patrick became the fourth woman ever to qualify for the Indy 500. The 2005 race is believed by many to be the most entertaining and captivating Indy 500 ever and thanks to Danica Patrick the network's ratings were up by forty percent from the year prior.

Danica Patrick made several Indy firsts in 2005. She had the best start by a woman, she was the first woman to lead a lap, and had the best finish by a woman (finishing in fourth place). Patrick led the pack three times during the long race. Toward the very end of the race Danica Patrick led in first place, but eventually had to pull back at the last minute because of some fuel issues.

An article from the Indianapolis Motor Speedway website reports Patrick's response after the race to a question about the historical gender significance of the race outcome, she replied simply, "I don't know. I'm just racing." Her mother, Beverly Patrick, responded to the same question by saying, "Well the car doesn't know the difference. When she gets out there, I just want her to go faster."


Danica Patrick continues to make history in competitive racing. She recently finished eighth in the 2007 Indy 500. However, It is no surprise that Danica Patrick has had to deal with many obstacles and sexist remarks during her career as a race car driver. See this clip of her response to criticism.

Former driver Richard Petty has been known to speak out negatively about women in racing. In one interview he gave to the Associated press he stated, "I just don't think it's a sport for women, and so far, it's proved out. It's really not. It's good for them to come in. It gives us a lot of publicity, it gives them publicity. But as far as being a real true racer, making a living out of it, it's kind of tough."

What do you think about Danica Patrick's success in competitive racing?

And what do you think of Richard Petty's remarks about women in racing?