RSVP for the Recalls Plus Twitter Party - Save the Date

By
SheSpeaksTeam
Apr 19, 2012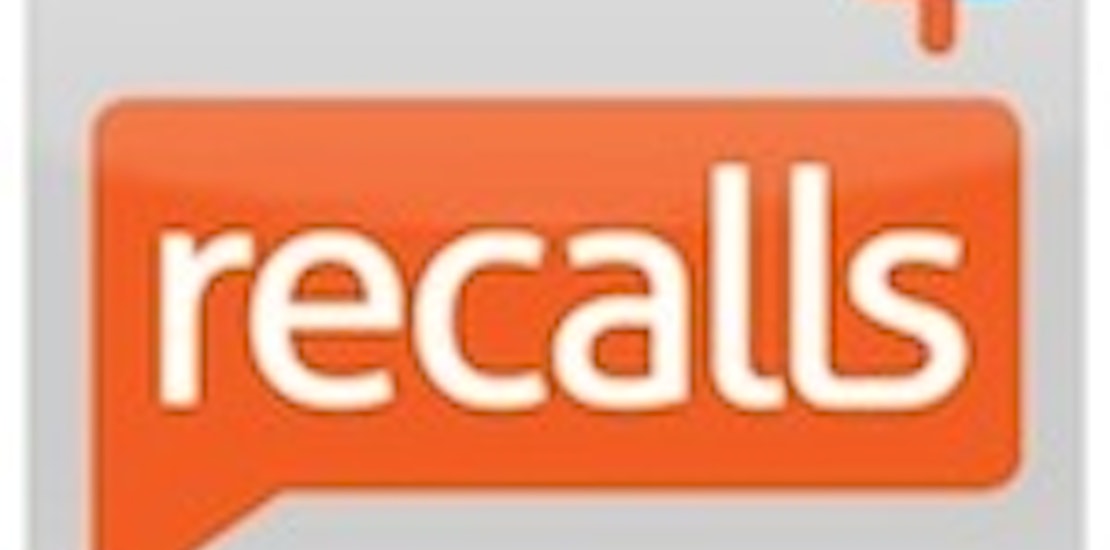 We love sharing and getting tips on the latest and greatest products for our kids but do we really know how safe they are? Our upcoming #RecallsPlus Twitter Party will give you the opportunity to find out about a new app, available on Facebook, iPhone and Android that allows you to stay ahead of the game when it comes to your children's well-being.
Party Details:
When: Thursday, April 26th
Time: 9:00pm EST
Who: You and your friends!
Custom TweetGrid: Stay Tuned!
Hashtag: #RecallsPlus
Party Sponsor: SheSpeaks
Party Hosts: @SheSpeaksUp, @RecallsPlus, @RachelFerrucci
RSVP:
Prizes:
We'll be giving away gift cards worth $50 to many of the stores you shop for yourself and your children! We also *whisper* have a shiny new iPad to give away!!!! - You'll have to stay tuned for more details!

RSVP & Win:
Be on the lookout for our RSVP details to see how you can potentially win a brand new iPad!
Stay up to date with new programs, contests, and great conversation on SheSpeaks.com!