RSVP for the #BuzzleBall Twitter Party Tuesday 9/9 at 9pm ET with @SheSpeaksUp!

By
SheSpeaksTeam
Sep 03, 2014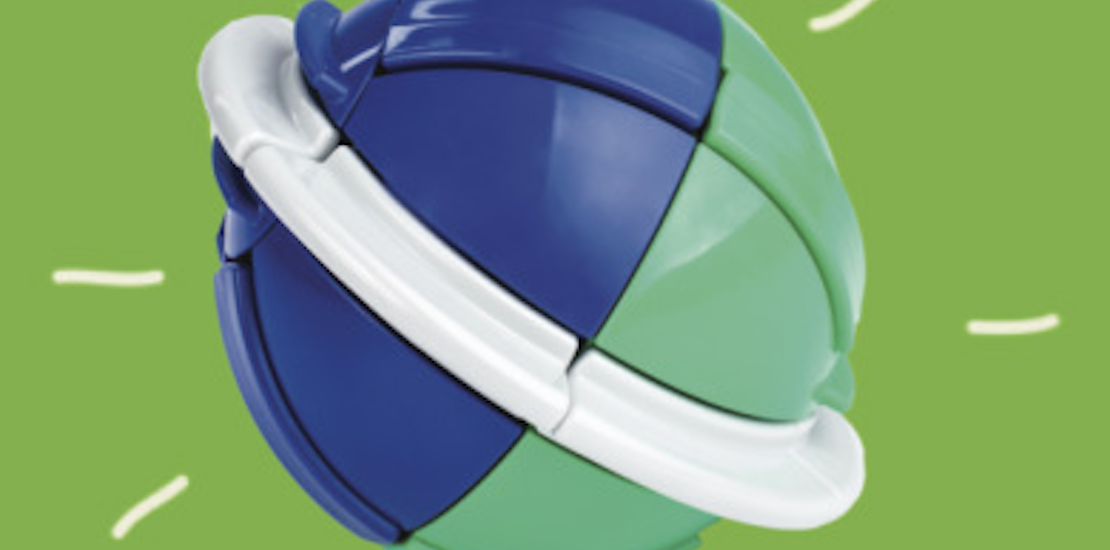 Does your family love games and puzzles? Join us on Tuesday, September 9 at 9pm ET for the #BuzzleBall Twitter Party to talk about Buzzle Ball, a NEW unique puzzle that is now available at Walmart. The Buzzle Ball is a new twist on puzzling and a very engaging brain activity. It's a perfect gift for kids, ages 8 and up, that combines education and fun! The puzzle challenge is addictive and will provide hours of entertainment. We are giving away prizes every ten minutes!

RSVP to be eligible for prizes during all parties by commenting on this post with your Twitter handle (Ex. @SheSpeaksUp)!

The Twitter Party Details
When: Tuesday, September 9th at 9pm ET
Where: Twitter - follow hashtag #BuzzleBall
Brand: @BuzzleBall
Panelists: @zipporahs, @lisasamples, @awakeningaimee, @brettbmartin, @CrissyBeam, @dawnchats, @JessicaMcFadd

Twitter Party Topics:
We're going to talk about games, puzzles and more family fun! We're excited to introduce to you the new Buzzle Ball, now available at Walmart. The Buzzle Ball is a puzzle challenge where you twist and turn the unique pieces until one side is solid blue and the other is solid green with a gray ring around the ball. Players will enjoy the process of learning to solve as well as practicing a speedy solve. We'll tell you how you can get the most out of this new puzzle and give tips and tricks for how to solve it!

Twitter Party Prizes*:
We're giving away Buzzle Balls so you can join in on the fun. We're also giving away Walmart Gift Cards!



To get started, click here to Tweet:
"Join me at the #BuzzleBall Twitter Party w/ @SheSpeaksUp 9/9 at 9pm ET bit.ly/buzzlersvp"



New to Twitter Parties?
No problem. Check out our Twitter Party tips and hints. Then get ready to jump into the conversation!

Be sure to RSVP for the party by commenting on this blog post with your Twitter handle.

*Prize winners must have RSVP-ed via comments below and be participating in the discussion to win the grand prize. Participants must be following @SheSpeaksUp on Twitter to be eligible to win. Open to United States residents only. One prize allowed per winner. No purchase necessary. Twitter Party prize winners must complete a form with mailing details within 48 hours of the party. The form will be DMed if you win a prize.