RSVP for the #AmexMakeMyDay Twitter Chat Tuesday 12/11 at 2:30pm ET

By
SheSpeaksTeam
Dec 10, 2012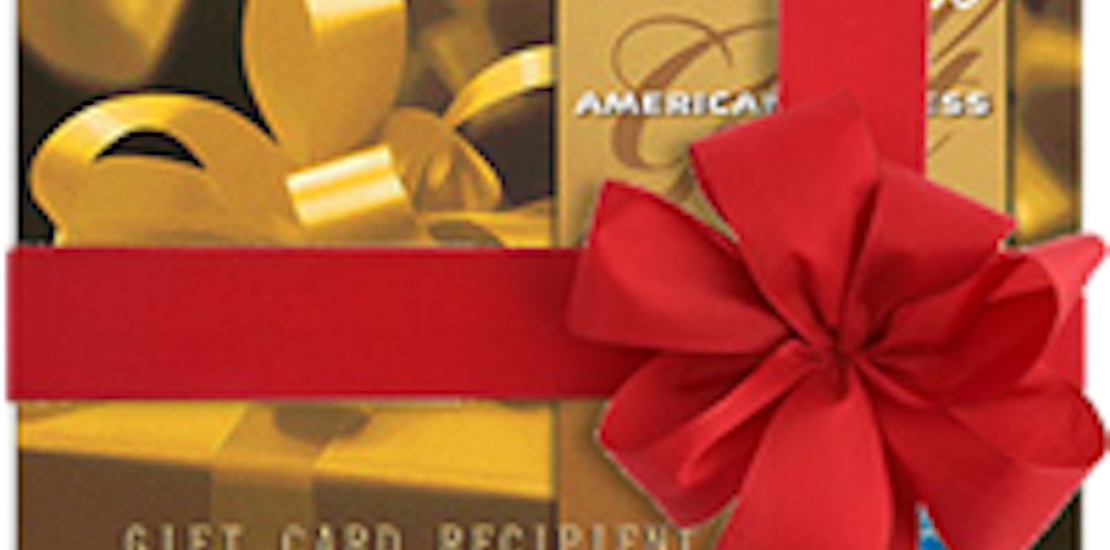 We're excited to partner with American Express® for an afternoon Twitter Chat (directly following our #RecallsPlus Twitter Party). We'll be talking about what makes your day and how you make the day better for others. We'll also be chatting about Christina Tosi, the woman behind Momofuku Milk Bar's delicious cakes and her fabulous story. We'll be asking you if you could start a business what would it be and why?
American Express helps many people and businesses and they are constantly inspired by Cardmembers! We'll be talking about who inspires us. Plus, we're giving away over $400 in prizes in just 30 minutes!
RSVP to be eligible for the door prize by commenting on this post with your Twitter handle (Ex. @SheSpeaksUp)!

The Twitter Chat Details:
When: Tuesday 12/11 at 2:30pm ET
Where: Twitter - follow hashtag #AmexMakeMyDay
Custom TweetGrid: http://bit.ly/UQSjdx
Brands: @AmericanExpress
Panelists: @Zipporahs, @LisaSamples, @StacieInAtlanta, @CherylBudge, @HaveUHeard1, @CentsibleLife
Prizes*
We'll be giving away over $400 in American Express Gift Cards! Be sure to RSVP by commenting on this blog post to win our grand prize, a $250 American Express Gift Card.
New to Twitter Parties?
No problem. Check out our TweetGrid 101 video and our Twitter Party tips and hints. Then get ready to jump into the conversation!
To get started, click here to Tweet:
"Join the @SheSpeaksUp #AmexMakeMyDay Twitter Chat w/ Prizes w/ @AmericanExpress TODAY 12/11 2:30pm ET! http://bit.ly/QTaaQB"
Be sure to RSVP for the party by commenting on this blog post.


*Door prize winner must have RSVP-ed via comments below and be participating in the discussion to win. Open to United States residents only. One prize per winner. No purchase necessary. Twitter party prize winner must complete a form with mailing details within 48 hours of the party. The form will be DMed if you win a prize.