RSVP Healthy Food Fight Twitter Party 2

By
RachelFerrucci
Sep 08, 2011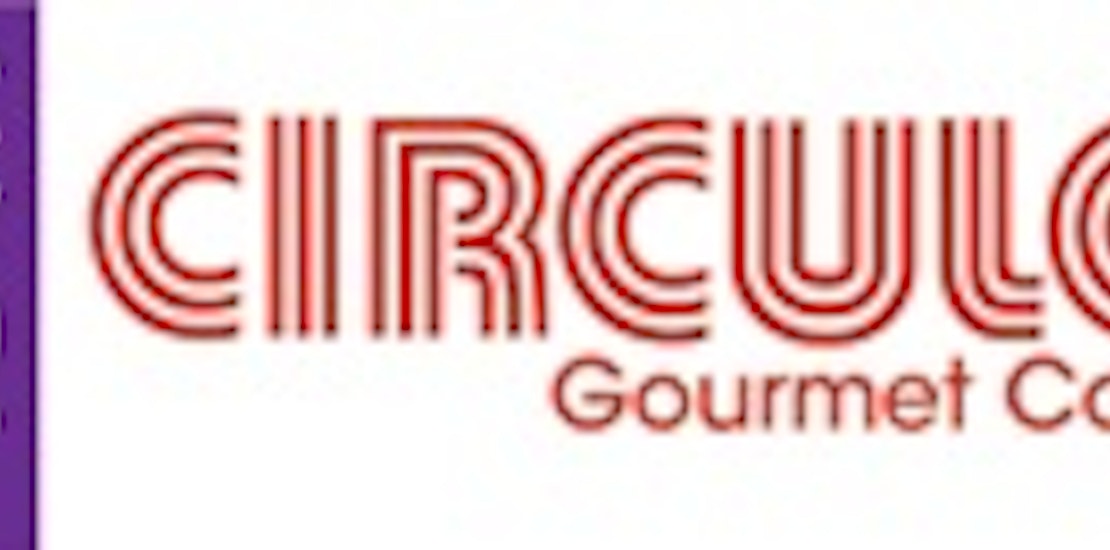 We had so much FUN at our last #SSFoodFight Twitter party that we decided to have another one!
We've teamed up with Aetna to kick off an amazing contest to find the tastiest and healthiest recipes from across the United States. SheSpeaks and The Aetna Healthy Food Fight want to spread the word on healthy living and eating in America.
We know our members love talking about food and recipes as much as we do so we can't wait to get started!
#SSFoodFight Party Details
When: Thursday, September 15th
Time: 8PM EST
Custom TweetGrid: http://bit.ly/oy4lU9
Party Sponsors: @AetnaFoodFight and @Circulon

SheStars: @lifewithoutpink, @StacieinAtlanta, @LisaSamples, @centsiblelife, @zipporahs, @savorthethyme

Prizes: We're giving away over $1,000 in prizes!
Multiple Contempo 5-Qt Dutch Ovens from Circulon® gourmet cookware donated by Meyer Corporation, U.S.
Secret door prize – valued at over $200!
Plus, we'll be talking about how you can enter the Healthy Food Fight Contest for a chance to win $10,000, flights and a chance to cook for Bobby Flay!

Party Topics:
We'll be talking about healthy foods and recipes and sharing tips on living well. Get ready to learn more about The Aetna Healthy Food Fight and the chance to win prizes like cookware sets from Circulon®!

Do you have a personal recipe that's delicious and health-conscious? Submit it on HealthyFoodFight.com! The top 3 qualifiers in each region win an all-expense paid trip to the semi-final cook-offs…. to cook for celebrity chef, Bobby Flay.

RSVP & Win:
Enter to win our door prize by commenting on this post with your Twitter ID (Ex. @shespeaksup)

Optional Entries
Tweet one of the following phrases and leave a comment on this blog with each completed optional entry.
Click to tweet this:
I'll be @ the #SSFoodFight Twitter Party w/ @shespeaksup - 9/15 @ 8PM ET! Let's talk healthy cooking & prizes! RSVP: http://bit.ly/PMTWT

Click to tweet this:
Join @shespeaksup on 9/15 @ 8PM ET 4 #SSFoodFight Twitter Party! We're talking healthy cooking & prizes via Circulon! http://bit.ly/PMTWT

We're giving away over $1,000 in prizes – don't miss out! Remember, you have to RSVP for a chance at our amazing door prize!
Door prize winner must have RSVP-ed via comment and be participating in the discussion to win. Open to all United States and Canada residents. One prize per winner. No purchase necessary.
Never been to a Twitter Party?
No problem. Here's your chance to get started! Make sure to check out these Twitter Party tips and hints - bit.ly/pDJQYL. Then get ready to jump into the conversation!

Tweet you there!