Pumping At Work? Many Bosses Won't Give You The Time Or Place

By
drodriguez
May 16, 2011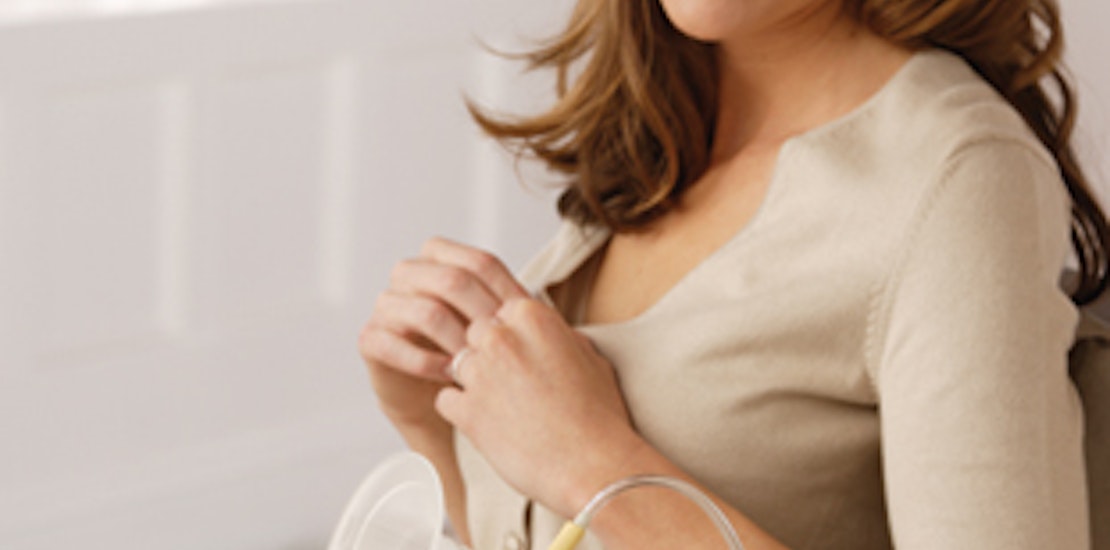 A recent ABC News report discusses the findings of a national survey, conducted by Workplace Options, that shows employers have a long way to go before satisfying the needs of breast feeding workers.
More than half (56 percent) of working moms surveyed do not have a clean and private place to pump on the job. Some 36 percent report that they do not even have a flexible enough schedule to take pumping breaks throughout their work day.
Many thought it would be easier by now to pump on the job since a change to the U.S. Fair Labor Standards Act (FLSA) went into effect last year requiring many employers to provide breaks and a clean place (not a bathroom) for their employees to pump.
So why are some employers not complying with the new requirements set out by the FLSA? One reason is that the new law only applies to hourly wage workers and organizations with more than 50 workers.
It's also possible that since the law is only a year old that not everyone is aware it even exists yet. Staff attorney at ACLU Women Rights Project, Galen Sherwin, urges women to speak up to their employers when it comes to pumping at work. Sherwin says, "It's important for women to remember this law is new. When they're asking employers for a clean, private place to pump, they're not just asking for themselves but for their co-workers and the women that come after them."
Do you think employers should be required to supply breast feeding workers with adequate break time as well as a clean and private area to pump?
Please share your personal stories about pumping on the job and whether your employer follows the new regulations.