By
drodriguez
Jun 15, 2007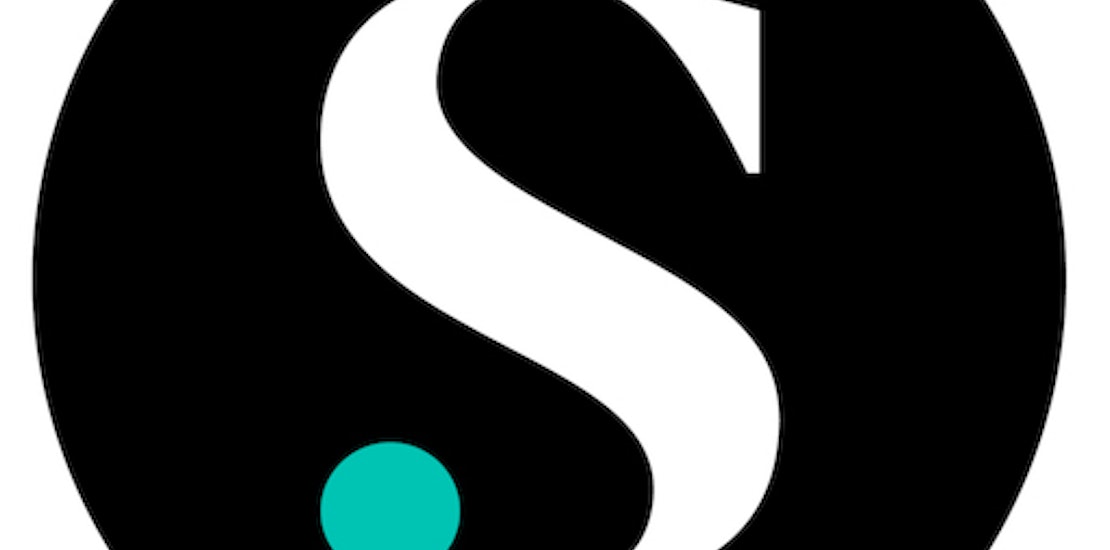 All is not well in the universe…the Miss Universe pageant that is. Held in Mexico City this year, the competition managed to send out a message we are unaccustomed to hearing from this event.

Miss U.S.A. (Rachel Smith) first had a major slip and fall during the evening gown segment and later was booed while taking part in the interview. Smith was also met with boos earlier in the week while wearing an Elvis Presley jumpsuit during a parade of international costume in downtown Mexico City.

It's not that the audience had something personal against Rachel Smith, it was more a jab at the U.S. and a statement about Mexico's growing disdain for current U.S. immigration practices. One issue that may have spurred jeers is the National Guard's recent partnership with the U.S. Border Patrol to build hundreds of miles of walls on the Mexican / U.S. border in an attempt to keep illegal migrants from entering the States.

The latest U.S. Senate immigration proposal has also put a big strain on relations between Mexico and the U.S. The reform bill being proposed would set a limit on visas issued to foreign parents of U.S. citizens to 40,000 a year. This would be the first time consideration of family ties would be limited in 40 years.

After the pageant, Mexican media made statements about how unfair it was that Rachel Smith made it to the final round after falling on the runway, while Miss Mexico did not place. Many declared it just another example of how the U.S. is continually favored over other countries.

Do you think this Mexican audience chose the right forum in which to display their protest of U.S. immigration policy?

And what do you think of the new Senate immigration reform bill that, if passed, would set a limit of visas issued to foreign parents of U.S. citizens?