Plus Size Model Tess Holliday Talks About Baby-Bump Shaming

By
SheSpeaksTeam
Apr 25, 2016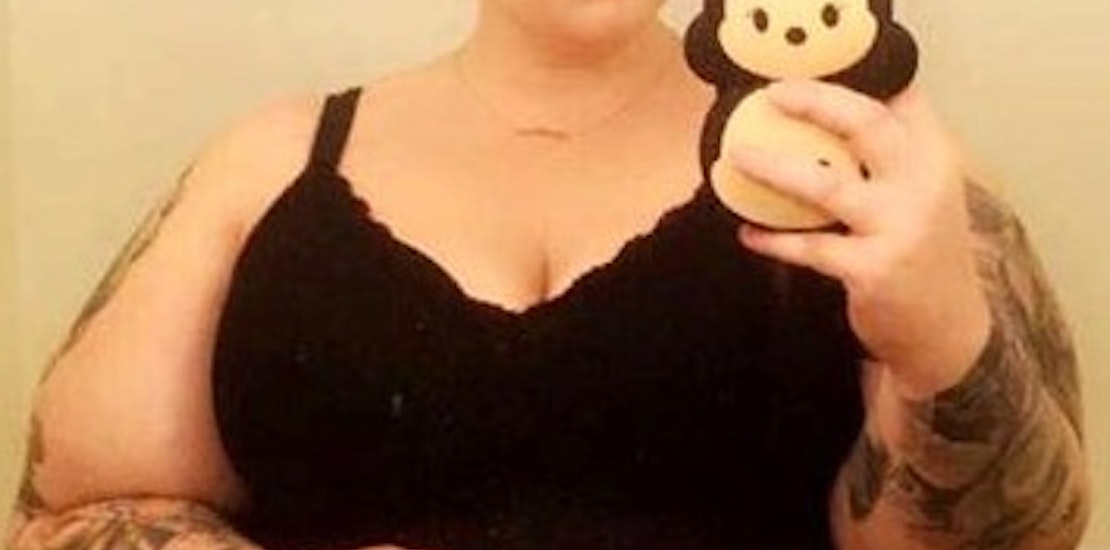 Last year we shared the news of model Tess Holliday's major milestone when at a size 22 she was signed with a UK based modeling agency. In a time when most "plus-size" models are never above a size 16, Holliday has managed to represent a curvier fuller-figured woman we may be used to seeing on the streets but never on the catwalk. But now, Holliday is speaking up to tell all the body shamers that it's not cool to make rude comments to an expecting mother.
Today reports about Holliday's run-in with all the baby-bump shamers she has encountered online after announcing her pregnancy. The model, who is now 8 months pregnant, expected some backlash after she and her fiance announced they were having a child. Holliday says, "Funny enough, [fiancé] Nick and I had a day of peace when we announced we were pregnant. We literally had one day of peace where everybody was nice to us on the Internet. It felt like 'The Twilight Zone."
Though the peaceful well-wishing continued, Holliday also became inundated with mean-spirited comments from people making jokes about her weight and claiming she wasn't healthy enough to carry a baby. Holliday explains, ""People would say there was no way I could carry a child and be healthy, or there was no way I could conceive in general because I'm too big. I have human reproductive parts! I was amazed by the audacity of what people are capable of."
Now, 3 months after her announcement and at 8 months pregnant, Holliday bravely stood in front of a mirror for a selfie in her bra and panties to show the naysayers that she still feels good about her body no matter what they say. The photo, which she posted to Facebook, is captioned with some words about her pregnancy and the body-shaming she has had to learn to deal with over the last few months. Holliday writes, "As I enter my 8th month, my body overall looks the same other than my belly & I'm okay with that. What I've had to be learn to be okay with (WHICH IS NOT COOL) is the fact that people still think it's okay to comment on my body: 'you don't look pregnant', 'you must be have quadruplets', 'you are putting your baby at risk' & a slew of other uneducated statements that are very far from my reality."
Holliday also explains how most people in the public eye are held to different standards and expected to look fit and lose baby weight right away. She says, "When 'celebrities' are pregnant in the press, they look glamorous, toned & are eager to talk about how they are going to get the baby weight off. While I've done my best to look as put together as possible, that's not real life, & it's not for most women."
What do you think of Tess Holliday's response to the mean spirited comments about her body during pregnancy?
Do you think people are more likely to make negative comments when a plus size woman is pregnant?