Pizza Hut and Taco Bell Toss Out Artificial Ingredients

By
SheSpeaksTeam
Jun 01, 2015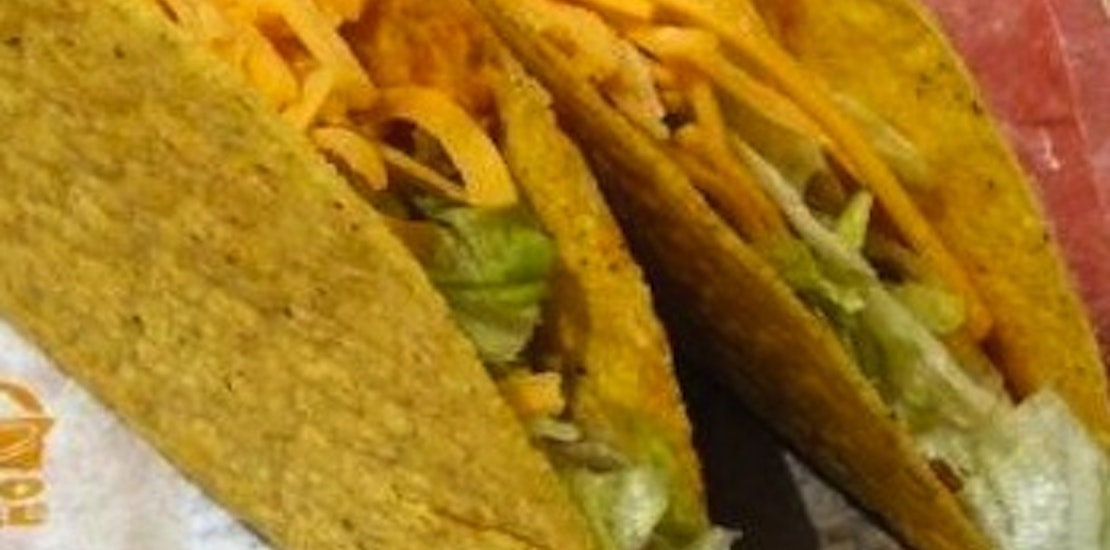 Your next fast food run may not have to be quite so guilt-inducing as Taco Bell and Pizza Hut announce they will eliminate artificial ingredients from their menus. This means that all of those fake colors and flavorings we have become accustomed to will get the boot in favor of more natural ingredients.
USA Today reports about the menu changes these fast food restaurants will roll out, with Pizza Hut vowing to have the changes made as soon as July and Taco Bell by the end of the year. This will be a major change for these restaurants, especially Taco Bell as they will see about 95% of their menu affected by the new ingredients. Taco Bell plans to stop using a lot of the artificial colors they use like the yellow No. 6 in their nacho cheese and they will sprinkle real black pepper over beef rather than the "black pepper flavor" currently being used.
Both fast food chains are owned by Yum Brands and seem to be responding to the public's outcry for more natural food products. Pizza Hut CEO David Gibbs explains, "Today's consumer more than ever before wants to understand the ingredients that make up the foods that they enjoy."
It is expected that more fast food chains will follow suit as consumers demand more natural ingredients. As people become more educated about what we put in our bodies it makes sense that we will care more about what these restaurants are serving. Marketing professor at Columbia Business School Michelle Greenwald explains, "People are reading labels more. If you're conditioned to do that at home, well then you're curious about what you're eating outside."
What do you think about Taco Bell and Pizza Hut eliminating artificial ingredients from their menus? Would you be more likely to order from these restaurants?
Do you think more fast food chains should consider making this move?