Parents Say They're To Blame For Childhood Obesity

By
SheSpeaksTeam
Jan 04, 2013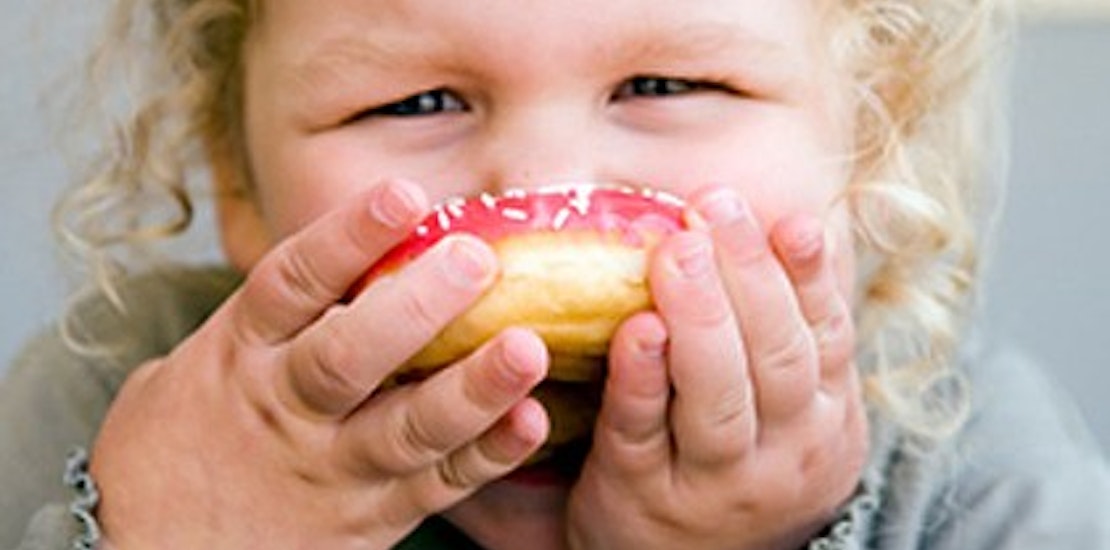 The childhood obesity rates in this country are rising as parents scratch their heads and wonder why. But now new research shows that many parents put the blame square on themselves for their children's poor eating habits.
The Los Angeles Times reports about the new survey released by the Rudd Center for Food Policy and Obesity that reveals 60% of parents say that the cause of childhood obesity rests with them.
There were definitely other factors parents believe contribute to childhood obesity like the high cost of eating healthier foods and all the advertising fraught with fast food and high calorie snacks. The report states, "Substantial marketing of unhealthy food and beverages has helped to fuel poor diet and rising obesity rates among youth in the United States and around the world."
But parents also feel kids are picking up poor eating habits from them. When kids see us choosing the high fat menu item at a restaurant they will probably do the same when it comes time to make choices.
Part of the blame also falls on the food industry that doctors "kid food" to make it more palatable for them, making it more salty or sweet. The Rudd report reveals that cereals targeted toward children have 57% more sugar and 52% less fiber than cereals marketed for adults. Most parents agree that kids need to be offered better choices with 72% supporting healthier school lunches and 57% would like to see no advertising at all during shows targeted to kids 8 and under.
Do you agree that parents are mostly to blame for the rise of childhood obesity?
How big of a role do you think advertising and the food industry play in the way kids eat today?