By
drodriguez
Feb 26, 2011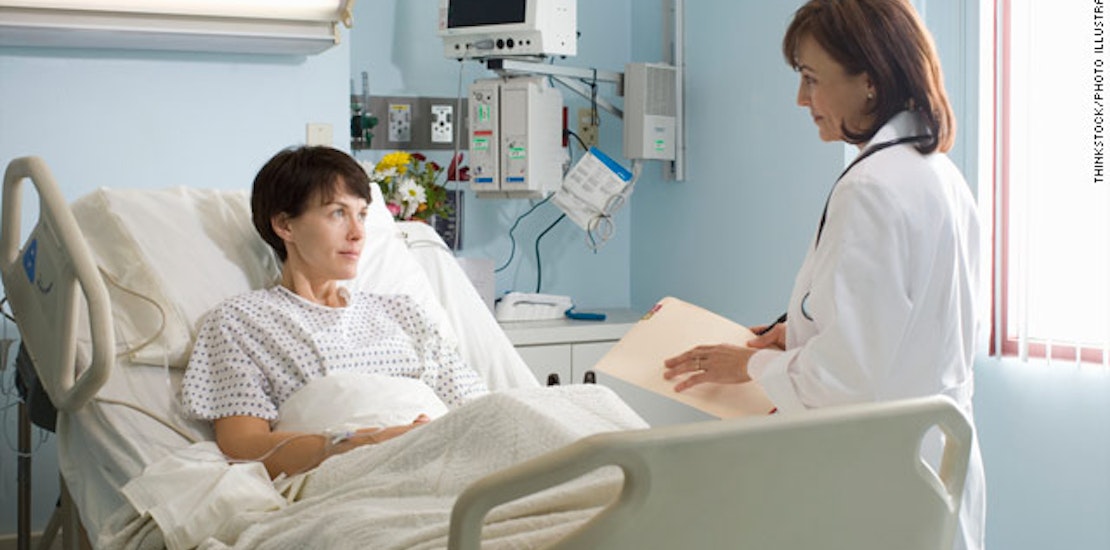 Chances are you have no idea that heart disease is the number one killer of women. Some new guidelines and information published by the American Heart Association (AHA) reveals that nearly half of women do not know that heart disease is our number one killer and almost half of women admitted they would not call 911 if they were experiencing symptoms of a heart attack.
In an attempt to raise awareness and save women's lives the AHA has issued some new guidelines about women and heart disease. An article from the Boston Globe outlines some of the new information being revealed about our heart health. Doctors are being asked to get serious about screening women who are more prone to suffering a heart attack or stroke.

They are also asked to urge women patients to get at least 150 minutes of moderate exercise or 75 minutes of vigorous cardio workout each week. Cutting down on salt, eating healthy portions of fruits and vegetables and quitting smoking are also important ways women can cut down on their risk of heart disease. Unfortunately, only about 4 percent of women aged 50 to 79 are currently doing all of these things.

Some other major risk factors for heart disease have to do with how a women handles her pregnancy. Dr. Lori Mosca, cardiologist and member of the AHA guideline committee, warns that women who have a history of pregnancy induced hypertension (preeclampsia) face double the risk of stroke, heart disease and dangerous clotting in the 5 to 15 years following pregnancy. Dr. Mosca explains, "We consider pregnancy like a physical and metabolic stress test, and complications are like failing the stress test." Women who experience complications during pregnancy, like preeclampsia and gestational diabetes, should be more vigilant about keeping an eye on their heart health.

What do you think of some of the new information about women and heart disease?

Do you think by educating women about heart disease they may be more proactive about their heart health in the future?