Our Favorite Early Learning Toys

By
SheSpeaksTeam
Nov 02, 2021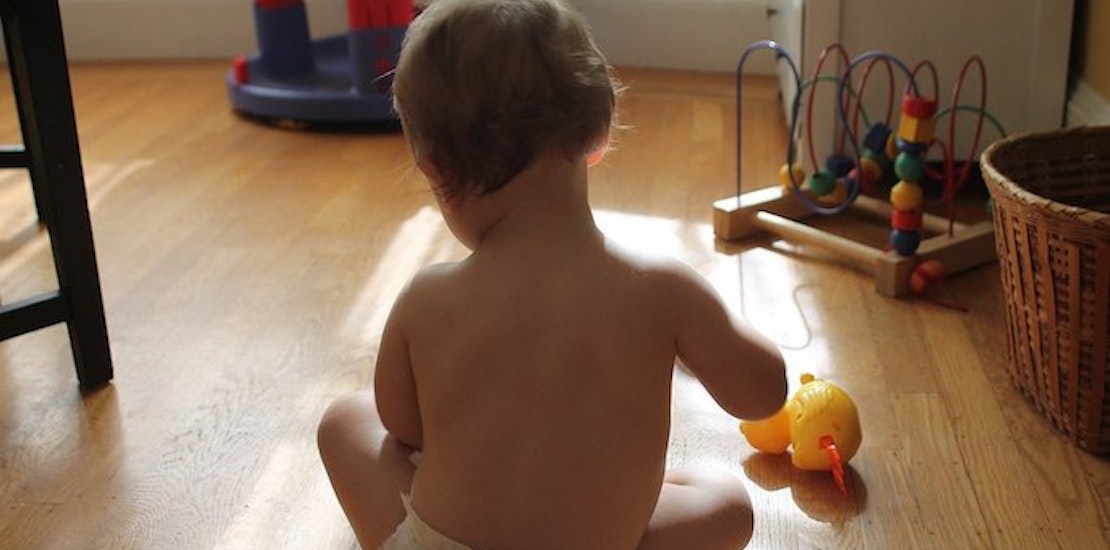 Pixabay
We now know that from as early as infancy our children are learning through play. So why not equip them with the best tools to foster their natural instinct for knowledge? Here are a few SheSpeaks member reviewed family favorite early learning toys that you might want to give a try!

LeapFrog My Pal Scout

LeapFrog has a vast array of learning toys to help kids get the hang of all the early learning subjects. This cuddly critter they call Scout helps kids ages 6 months to 36 months to learn first words, feelings, emotions, counting and colors. The doll will also sing a lullaby and even says your child's name. SheSpeaks member sgilcrease says, "My daughter loves this toy! She received it for her first birthday and still plays with it and sleeps with it at 2 1/2 years old. This is her go-to toy when we go on any trips and when she sleeps over at her grandparent's house."


Lego Duplo
These brightly colored legos are larger than your average lego and very easy to manipulate for the young children. They are suggested for kids between the ages of 18 months and 5 years. The size and durability of the bricks also makes it a safer toy for toddlers. And as you might imagine, these legos are great for kids of any age who enjoy building their own creations.SheSpeaks member Mrsbrust says, "As my kids have gotten older these have remained a staple in their toy box. The creations grow right along with them."

Fisher-Price Learning Home

Pretend play is perhaps the most important early educational play there is. And with this Learning Home from Fisher price, kids can busily play to their heart's content. The toy is suggested for kids ages 12 months to 3 years and comes with 2 interactive play modes, teaches 40 first words, 20 learning activities and play 20 songs. But even without the batteries, this toy can be loads of fun. SheSpeaks member AshleyMiller 1988 says, "My son is 18 months and loves playing with this. He loves that he can pretend to get mail and run in and out of the door. This is so cute."


Magna-Tiles Translucent Colors
Building with these magnetized tiles can be hours of fun while kids practice coordination, engineering design, colors and shapes. Parents love how they are sturdy large colorful building tools that young children are drawn to. This particular set is recommended for kids ages 3 and up. SheSpeaks member fitzmom says, "My niece absolutely LOVES these magnetic tiles! She creates new things every day and it's so much fun to watch her learn and make connections!"

No Stress Chess

When your little ones are past the Fisher-Price toy age, games like No Stress Chess can be a perfect learn as you go toy. For budding chess players that aren't quite ready for the stress of competition, this game can help them learn all of the basics of chess. Action Cards included in the game help guide the player step by step through the process of playing and having fun with chess. SheSpeaks member jerseygirl1 says, "If you, your kids, or anyone you know wants to learn Chess, I recommend buying this game. It is an easy way to learn what the pieces do and how the game works. My young kids started playing this game when they were 6 or 7 and enjoyed it very much. They then went on to playing the regular Chess game. This board game is a great gift for kids, but also good for adults to use if they've always wanted to learn the game."

What do you think of these early learning toys?

Which early learning toys do your kids love? Share your reviews with us here!