No-Touch Facials and At-Home Skin Care Take Off in 2021

By
SheSpeaksTeam
Apr 23, 2021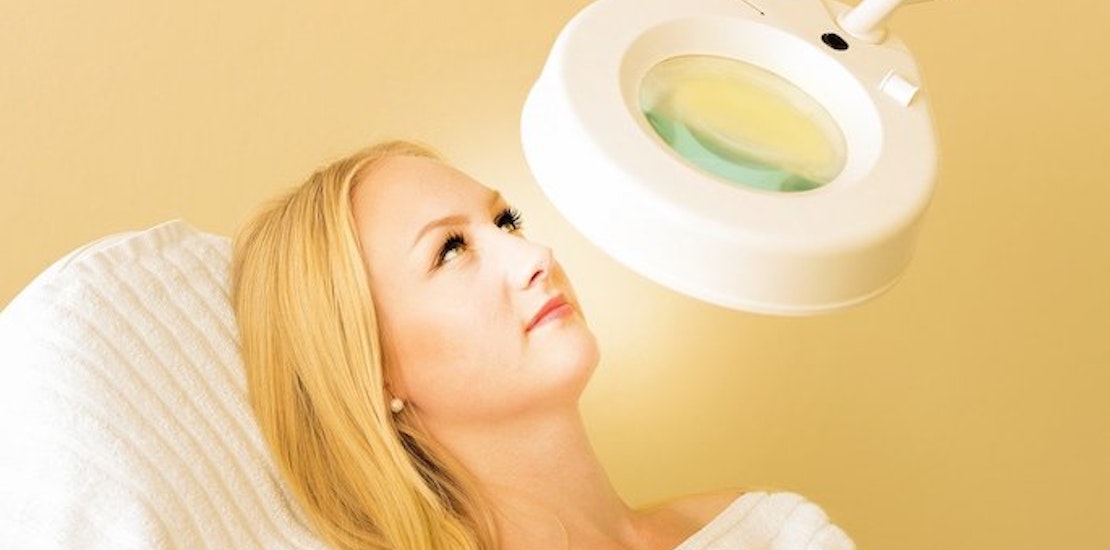 Pixabay
Though many have had to skip their routine facial spa treatments over the last year, new services have popped up that are making people feel better about a visit to the spa. Popsugar reports about the "touchless facial", which has gained lots of traction recently in spas like one in New York City that offers a service called the "Georgia Louise Touchless Bespoke Facial".

Owner of the spa, Georgia Louise, explains how she is able to offer the "no touch" service to customers who are not yet ready to go back to a more hands on approach to skin care. She sys, "We have silicone gloves we use to clean the skin, and then it goes into using more tools, like a probe, which could be for radio frequency, microcurrent, and for galvanic current, and then LED."

Another popular trend that has many regular spa-goers staying home for their skin treatment are at-home facial peels and masks. Here are a few masks and peels SheSpeaks members have tried and recommend:


Olay Overnight Gel Mask With Vitamin C
For something you can find at your local pharmacy, this well-loved product is said to leave your skin soft and supple after using for just one night. SheSpeaks member Fountains777 says it works wonders for her combination skin. She says, "I am always looking for the best skincare products. I decided to try this one from Olay, as I am going to be 30 soon and I'm looking to keep my skin youthful. I absolutely loved it. I have a combination of oily skin. Sometimes it does dry up, sometimes its oily. This product feels amazing and makes my skin look great."

Dr. Dennis Gross Skincare Alpha Beta Daily Face Peel

Is an at-home skin-peel gentle enough to use daily and give you real results? That's precisely what fans of this product say they love about it. SheSpeaks member Allie-Kat says, "I received samples of these peels and was not disappointed. I had heard so many good things. These pads help a lot with texture/blackheads/hyper pigmentation and even acne. They smell a little funny, very earthy, but overall the smell went away pretty quickly. Make sure to moisturizer after using, or they can irritate the skin."


Queen Helene Mint Julep Mask
For a product that has been around for years and can be found in almost any store's beauty aisle at an affordable price, this mask is still a favorite among many. The minty scent and tingle is both refreshing and rejuvenating. SheSpeaks member CharlieCat31 says, "This is one of my all time favorite masks! It cleans out my pores and tightens my skin without drying or making it uncomfortable. The minty smell and tingly feeling are invigorating. It is one of the least expensive masks on TBE market and also the most effective!"

Olay Regenerist Microdermabrasion and Peel System

Both a peel and microdermabrasion in one set, this at-home skin treatment packs a punch. If you're used to getting these treatments from a professional, but haven't been able to lately - this may be worth your time. SheSpeaks member BlackBettie37 is very happy she gave it a try. She says, "This stuff works wonders, my face had some sunspots and when I used these it faded so much they are barely noticeable."


Have you had a facial recently?

What is your at-home skin care routine? Share your product reviews with us here!