No Time To Cook? Best Quick & Healthy Frozen Meals To Make Tonight

By
SheSpeaksTeam
Oct 05, 2021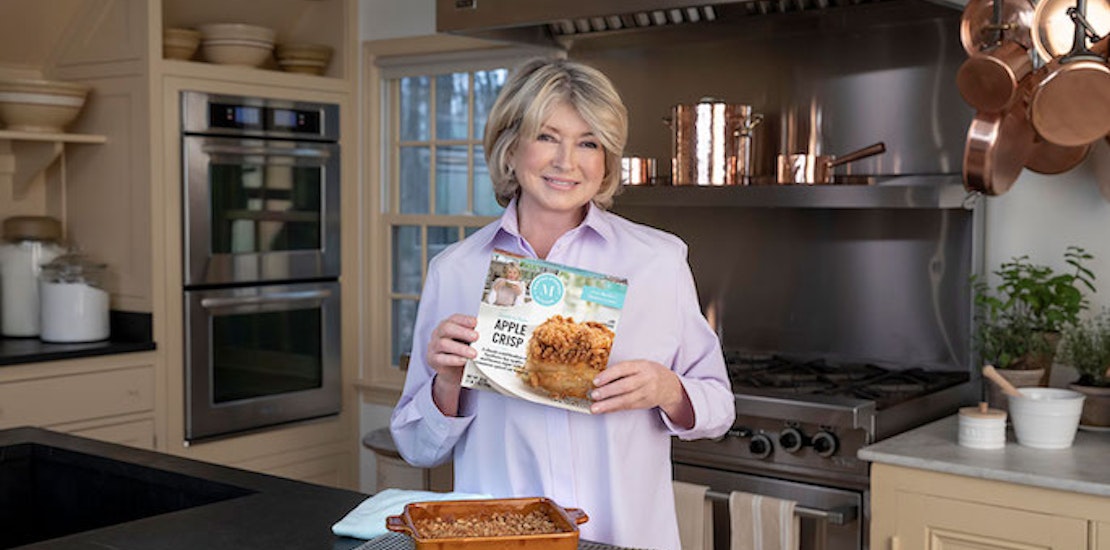 Martha Stewart Kitchen
It would be wonderful if we had time to cook lavish meals every night of the week. But the reality is that with work, school and everything else life throws at us on a daily basis, the quickest healthiest option is what works.

We recently heard about some delicious sounding Martha Stewart curated gourmet frozen meals like a chicken and mushroom pot pie and red wine braised short ribs. The new line offers 40 meal options including desserts, appetizers and dinners that can all be heated in minutes in a microwave or conventional oven.

Here are a few other frozen dishes SheSpeaks members say are yummy and the perfect dinner-saver on those busy nights.

Bertolli Frozen Pasta Meals

You don't have to spend hours on a shrimp scampi, chicken alfredo or carbonaro. These are just a few options Bertolli offers in their frozen pasta line. Our members love them because they taste fresh, yummy and are super easy dinners when you're in a pinch. SheSpeaks member AshleyGhigs says, "This is our late night go to when we've been Running errands all day and get home late with no time to really sit down and prep and cook a meal with throw one of these in a skillet couple of minutes and we're having a yummy fulfilling dinner it even has vegetables in it and my daughter doesn't seem to mind.The shrimp scampi is my personal favorite."


Trader Joe's Chicken Gyoza Pot Stickers
Trader Joe's is infamous for having a pretty tempting frozen snack aisle and these pot stickers are part of the reason why. They are easy to make and super satisfying. SheSpeaks member Rafencat says, "Quick, easy and no preservatives. Amazing as an appetizer and wonderful as a main dish. They are loaded with flavor and no artificial stuff. Love these!!"

Caulipower Margherita Pizza

Veggies meet gooey cheese and savory sauce in this cauliflower crust frozen pizza. Perfect for those who love pizza and want to add more vegetables into their life. SheSpeaks member BallDan is able to sneak this vegetable pizza dish into her kitchen repertoire with absolutely zero complaints. She says, "Pizza couldn't get any better! my little one doesn't even notice the difference!!"




Evol Vegetable Enchiladas
Enchiladas are so versatile with many different ingredient options, and it seems Evol has nailed their vegetable enchilada recipe. Quick little meals filled with black beans, bell peppers, zucchini, rice and cheddar cheese - how can you not love them? SheSpeaks member Mayim7 noshes on these for a high protein breakfast treat. She says, "Yummy oh so yummy. It?s hard to find time to eat breakfast when juggling a the world on your shoulders. So glad I found these high protein breakfast dish. It fills my tummy."

Have you tried any of these frozen foods?

What is your favorite quick go-to frozen dish? Share your reviews here!