No Babysitter, No Problem! 'Date Night In' Tricks from #SheSpeaksTV

By
SheSpeaksTeam
Feb 03, 2016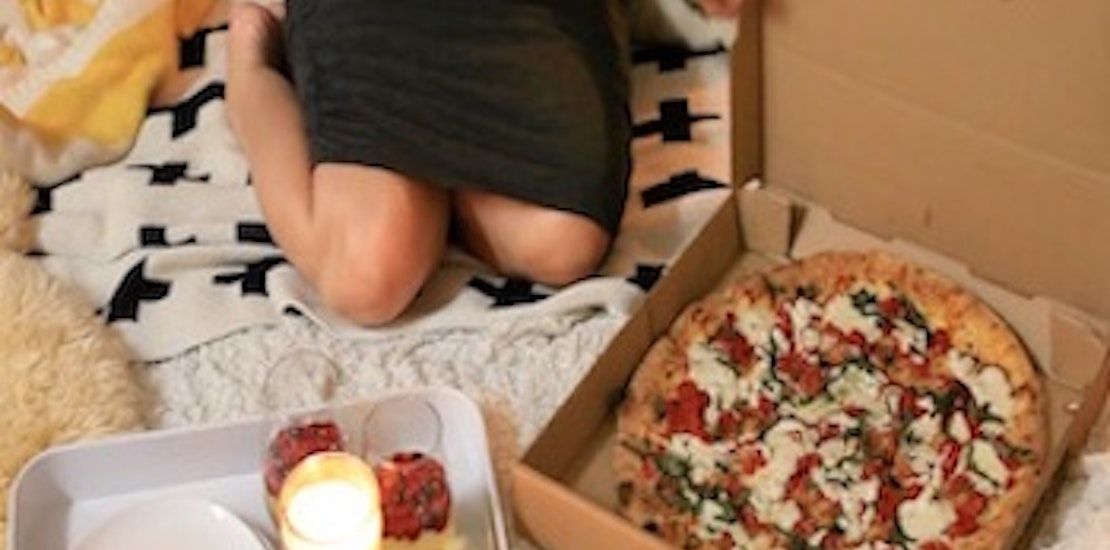 Date nights are hard to come by with a busy schedule. Learn how to have an easy, fun, and memorable themed date night in the comfort of your own home. Watch & learn some key tips from SheSpeaksTV's Tabitha Blue of FreshMommyBlog on how to create the perfect "Italian Picnic" date night.
Share the video with your friends! Click here to Tweet: "Find out how to have the perfect date night at home w/ #SheSpeaksTV & @TabithaBlue bit.ly/1PUyKQ4"
Let us know in the comments below: What are your tricks for having a special night in?
WATCH MORE with Tabitha Blue below!
- Secrets To Improve Your Beauty Routine
- How to Have a Date Night At Home Ep. 1
Our videos are created by women, for women. At SheSpeaksTV, we're handing you the microphone to talk about issues that are important to you, and to provide you with lifestyle tips on everything from beauty to parenting. Stay for awhile & join the conversation!