Need a New Fragrance For Fall?

By
drodriguez
Sep 17, 2011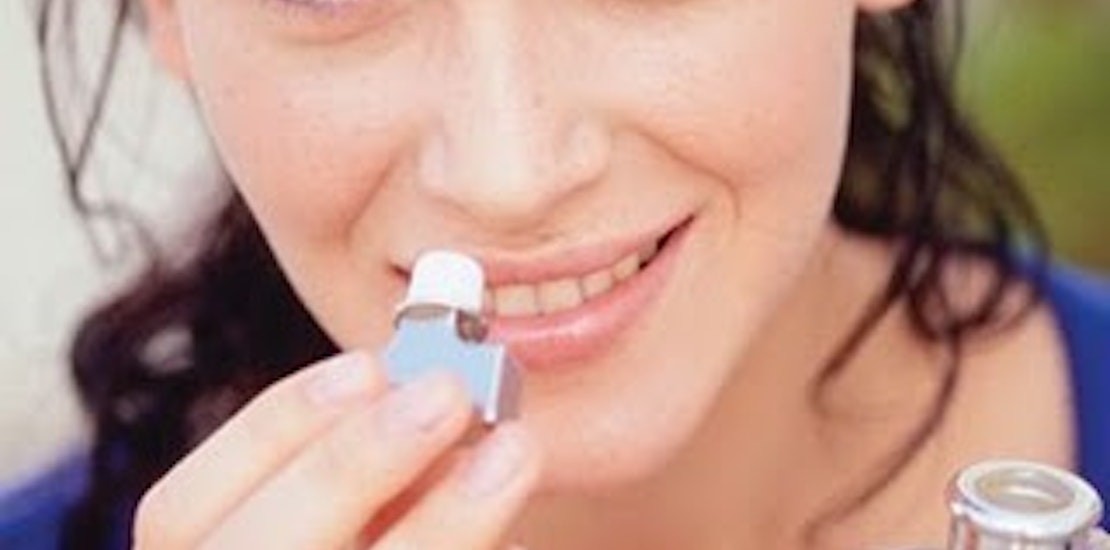 Just as our wardrobes change with the seasons, many of us will reach for a different fragrance as well. If you're looking for a new scent to welcome in the fall season, then look no further. Our members share some of their fave fragrances that you might like to spritz, spray or splash on this fall.
Vera Wang Princess
This is one of our most popularly reviewed fragrances with members giving it an average of 4.17 stars out of 5. Most describe the scent as light (not too overpowering) and feminine. Even those who admit they are often bothered by the smell of perfumes love this fruity-floral fragrance. Member mas8612 writes of the scent, "I use both the perfume and lotion. My husband is sensitive to a lot scents but he does like this one because it's a light scent."
Bath & Body Twilight Woods
With hints of apricot, mimosa, and Tuscan cypress this unique fragrance gets great reviews from many of our members. The scent is described as soft, earthy, and so versatile it can be worn by men and women. Member LKriegs writes, "Twilight Woods is a very different smell than any other at B&BW and is a good smell for cold weather. I personally think it smells a little bit manly but I enjoy it!"
Stella McCartney Stella Perfume
This romantic rose scent has inspired some terrific reviews from our members who love wearing the fragrance. Many of our members love the mature floral scent, not to mention the compliments they receive when they wear it. Member silverfox2010 writes, "It lasts better than most and just seems to envelope you in a warm, rosy, feel-good envelope of scent that seems to draw men in close to cuddle and kiss. What more you could want in a fragrance."
Donna Karan Cashmere Mist Perfume
After you break out your beloved cashmere sweater this fall, you may also want to spray on a little Cashmere Mist to go with it. Floral notes mix with sandal wood and amber scents to create what members describe as a light and soft scent that lasts all day. Member NorthernLanes writes, "I've been wearing it for a year now, and I love it. It is a nice, warm, cozy scent. My boyfriend say when he smells it he just want to curl up and snuggle with me."
Tried any of these fragrances?
Tell us about the scent you're wearing this fall season!
Share your fragrance reviews here.