National Chocolate Cupcake Day*

By
FrillyFabulous
Nov 12, 2011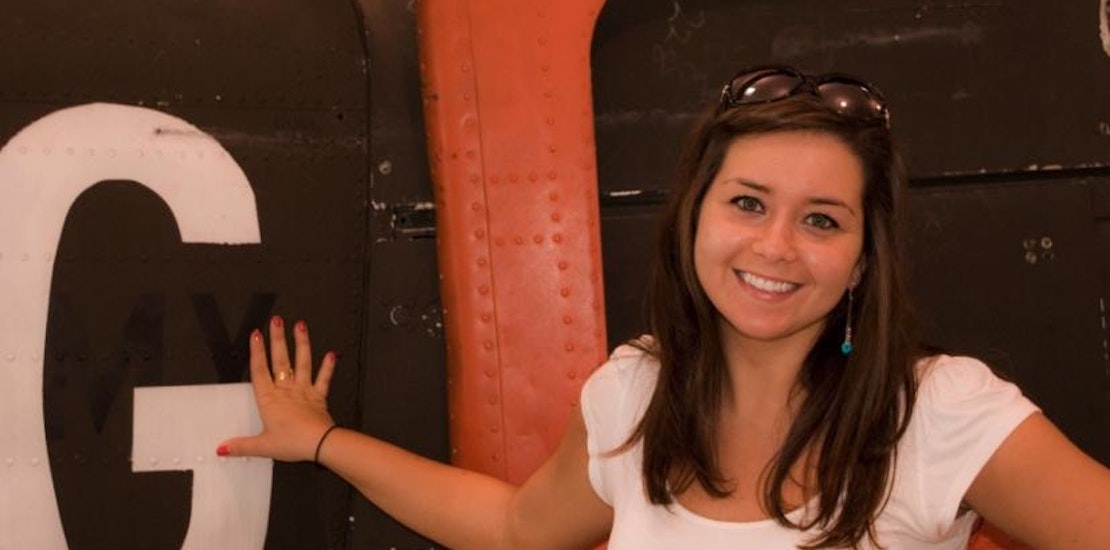 How was it at 7:32pm on October 18th, I was just then finding out it was National Chocolate Cupcake Day?! I'm pretty sure this is someone's fault! Although a day late, I still found it necessary to share one of my favorite chocolate cupcake recipes. Luckily, I had some of these little gems left over from my weekend of baking, so National Cupcake Day wasn't a total bust! These cupcakes are full of chocolately delight and topped with cookie dough frosting. Need I say more?
Ingredients–Cake
-1‑1/2 cups sugar
-3/4 cup butter, softened
-1 egg
-1 teaspoon vanilla
-2 cups all-purpose flour
-2/3 cup unsweetened cocoa powder
-2 teaspoons baking soda
-1/4 teaspoon salt
-1 cup buttermilk
-3/4 cup sour cream
-1/2 cup semisweet chocolate chips
Directions
-Preheat oven to 350°F. Grease and flour two 9-inch round cake pans. Beat sugar and butter at medium speed of electric mixer until light and fluffy. Beat in egg and vanilla until blended. Combine flour, cocoa, baking soda, chocolate chips, and salt in medium bowl. Add flour mixture to butter mixture alternately with buttermilk and sour cream, beginning and ending with flour mixture. Beat well after each addition. Divide batter evenly between prepared pans.
-Bake 30 to 35 minutes or until wooden toothpick inserted into centers comes out clean. Cool in pans 10 minutes. Remove from pans to wire racks; cool completely.
Ingredients-Frosting
-1 1/2 cups unsalted butter, room temp.
-3/4 cup light brown sugar, packed
-3 1/2 cups powdered sugar
-1 cup all purpose flour
-3/4 tsp salt
-3 tbsp milk
-2 1/2 tsp vanilla extract
Directions
-Beat the butter and brown sugar together until light and fluffy. Mix in the powdered sugar and beat until smooth.
-Beat in the flour and salt. Beat in milks and vanilla until smooth.
-Frost using a pastry bag fitted with a large star tip. finish off with mini chocolate chips.
This was my first attempt at cookie dough frosting and, oh my, was it delicious! If I didn't have to frost these cupcakes for a co-workers birthday, I would've eaten the entire bowl with a spoon. Trust me, once your try this frosting, you would've too! Oh please tell me you'll try these cupcakes!