National Bean Day January 6th 2012

By
flouronmyface
Jan 06, 2012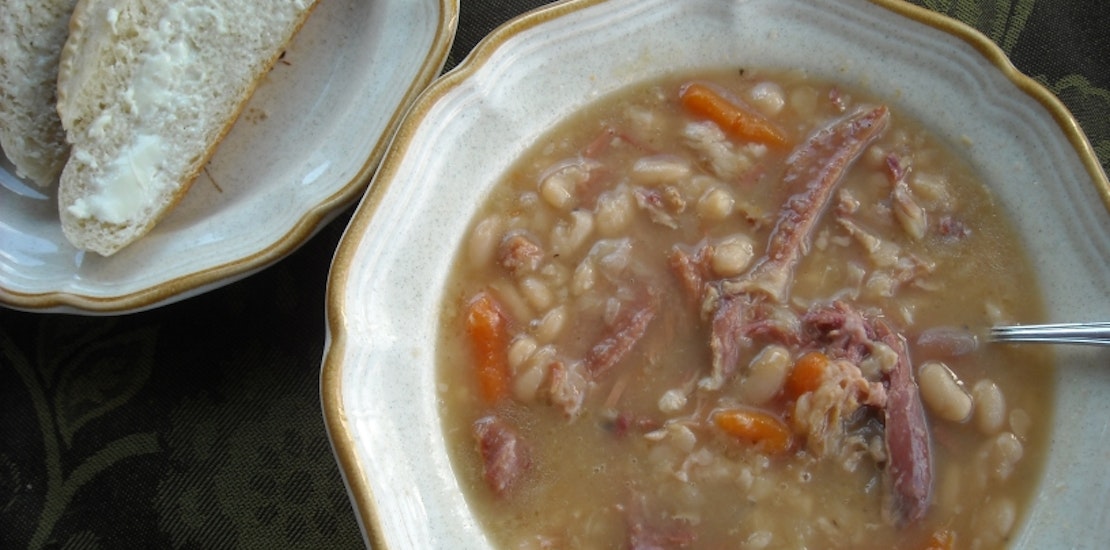 Beans, beans they're good for your heart..... Have you ever heard that song? I am sure you have and you know what? The song is right, beans are good for your heart.
Beans are high in protien, fiber and fat free. Research shows that eating beans can help control weight,reduce risk of heart disease, cancer and diabetes.
Celebrate National Bean Day by cooking up one of these delishous bean recipes below. The first two are from my own blog.
Source and for more information on beans and how good they are for you check out the
American Bean.org