Nancy Pelosi: A First For Women in Politics

By
drodriguez
May 15, 2007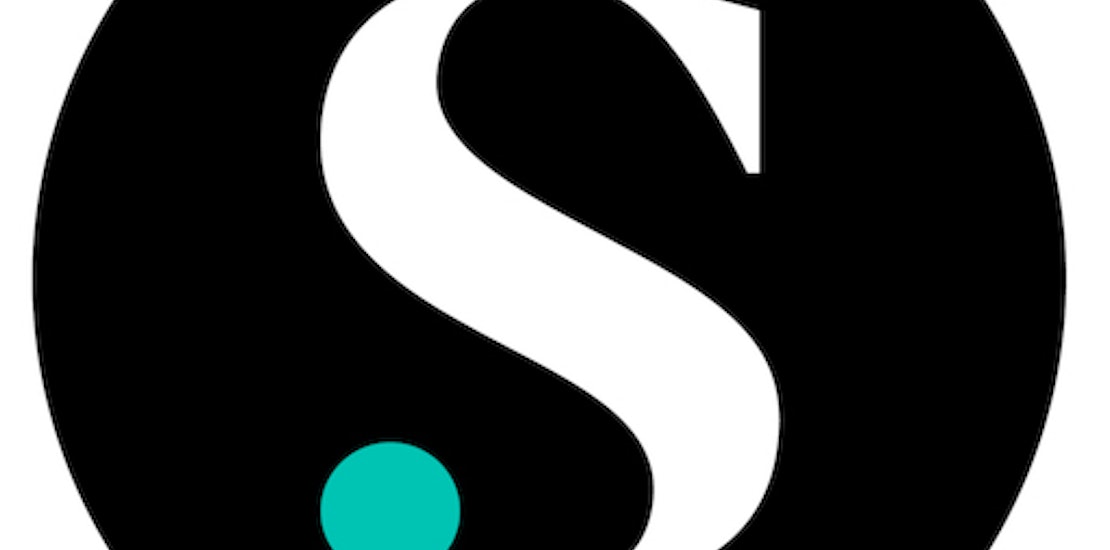 On January 4, 2007 Nancy Pelosi was sworn in as United States Speaker of the House of Representatives. This marked a very historic day, as Nancy Pelosi is the first woman to ever hold the position of Speaker of the House.

Because she holds the rank of second in line to presidential succession after Vice President Dick Cheney, she is considered by many to be the most powerful woman in US politics to date. She is the first woman to ever be this close in line to the presidency.

During her career in public service she has always made it a point to rally behind a multitude of issues involving the equality and rights of women. It is clear that the election of such a strong women's rights supporter signals a great shift in opportunities for women in politics.

Nancy Pelosi's historic victory in the House of Representatives is a victory for all women, no matter their political leanings. She has cleared the way for women who wish to be more involved in the leadership roles this country offers.




Nancy Pelosi addressed the issue best in her speech she gave the day she was elected Speaker of the House:

For our daughters and granddaughters, today we have broken the marble ceiling. For our daughters and our granddaughters, the sky is the limit, anything is possible for them.

What do you think of Speaker Pelosi's performance so far?

Do you think Nancy Pelosi's victory will make future leadership positions more attainable for women?