Miss Idaho's Inspirational Bikini Accessory

By
SheSpeaksTeam
Jul 23, 2014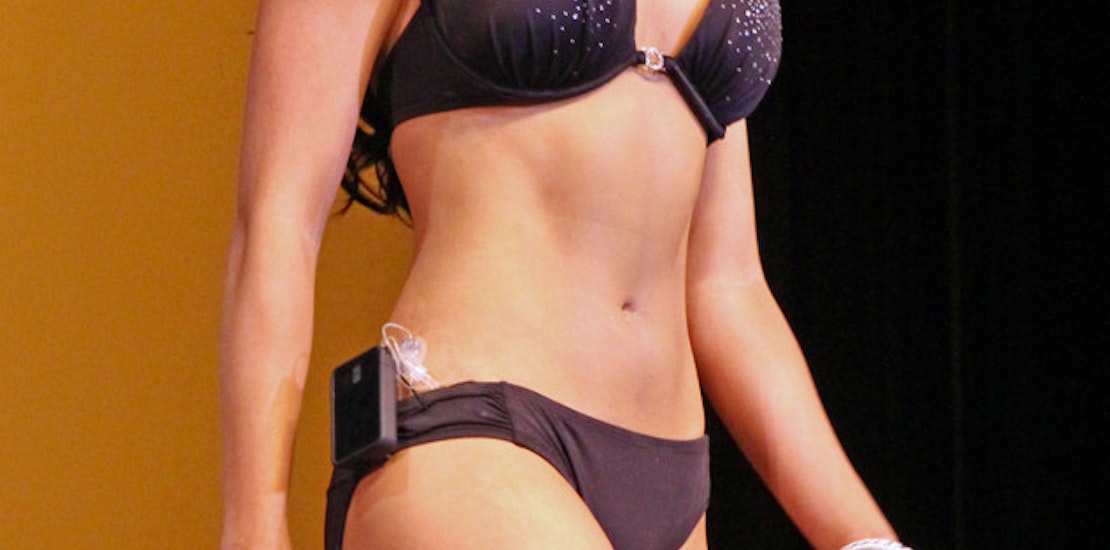 Most beauty pageant contestants choose to accessorize their bikini with a sparkly set of earrings and an even spray tan, but Miss Idaho Sierra Sandison managed to turn heads with her insulin pump she wore on the runway clipped to her swimsuit. Sandison, who suffers from Type 1 diabetes uses the insulin pump to make sure her disease is under control. But rather than tuck the pump away to hide it from public view behind a bikini band, she decided she would own it.
Sandison, who was recently crowned Miss Idaho, is elated with the response she has gotten from fellow diabetics who have reached out to tell her how touched they were by her decision to wear her pump on stage. The 20 year old posted the now famous photo in response to diabetic fans who were anxious to see her on the catwalk with her pump.
Miss Idaho captions her Instagram photo with the inspirational message, "Honestly, it is terrifying walking out on stage in a swimsuit, let alone attached to a medical device. My message to everyone, diabetic or not, is that we all have something that doesn't 'measure up' to the beauty standards set by the media--and that is okay! It does not make you any less beautiful. We also all have obstacles, challenges, and trials.
Diabetes turned my life upside down when I was first diagnosed. Don't let your challenge hold you back or slow you down. Use it to, not only empower yourself and grow as an individual, but to serve and influence other people as well."
She then challenges her diabetic fans adding, "With that said, I have faced my fear of proudly showing my insulin pump! Now I want to see YOURS! Post your photo on social media (insta, twitter, facebook--make sure it is shared publically so I can see it) with the hashtag #showmeyourpump! The nationwide support from my fellow diabetics this weekend has been AMAZING! I can't wait to see more you guys! This is not limited to just girls, or to people with pumps--I want to see YOU and whatever your daily battle with diabetes looks like."
What do you think of Miss Idaho's decision to strut her stuff while wearing her insulin pump?
Do you think this is an inspirational message for those struggling with diabetes?