Member Favorite Skin-Friendly Makeup Removers

By
SheSpeaksTeam
Mar 01, 2022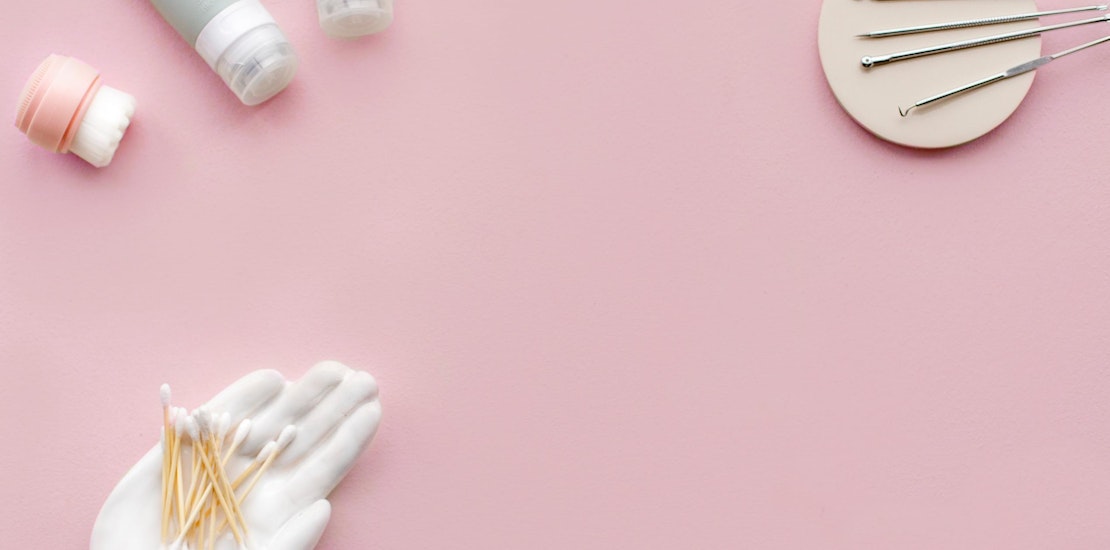 Photo by Anna Nekrashevich from Pexels
Finding the perfect skin-friendly makeup remover is as important as everything else you put on your face. You want it to be gentle, cleansing, non-drying and maybe even a little moisturizing. Here are a few of our member's favorite ways to get fresh-faced at the end of the day,


Clinique Take The Day Off Makeup Remover
With just a sweep of a cotton swab, this liquid makeup remover dissolved eye makeup - even the most waterproof mascara fast and with ease. Those who use this product also love that it does not irritate sensitive skin or eyes. It also doesn't leave your skin feeling dry like some removers. SheSpeaks member Addiewag724 calls this remover a "classic staple". She says, "I have used this product for years because it works!! It melts my eye makeup and anything waterproof making it so easy to wash my face. I have no problems with irritation or residue. It doesn't make my skin feel greasy or dry. You really need this if you wear makeup!"



Mary Kay Oil Free Eye Makeup Remove

A very gentle on the skin formula that removes makeup quickly without leaving a greasy or oily feeling on your face. Those with sensitive skin swear by this remover and say it only takes one swipe to lift makeup. SheSpeaks member Wtatum01 says, "I really like this makeup remover for eyes. It quickly gets mascara and eyeliner off. I use a cotton pad and gently rub. It is gentle on the eye area without irritating it."






Neutrogena Makeup Remover Cleansing Towlettes
A one stop more portable option to remove makeup, these facial wipes are great when you're traveling or on the go. The towelette is both refreshing and stronger than a tissue and has a light scent. SheSpeaks member Mdblasioli turns to this brand when she is not using liquid makeup removers. She says, "When using a makeup towelette instead of liquid make up remover, this is always the product I turn to. Great product without an overly oil feel."


Lancome Miel-enMousse Foaming Cleansing Makeup Remove

This is both a makeup remover and facial cleansing product that leaves your skin feeling soft and clean after use. It comes out in a thick honey like texture that becomes foamy as you rub it in. Unlike the other removers listed, this must be rinsed off after applying to the face. SheSpeaks member torexmeee loves the results she has seen with this cleansing makeup remover from Lancome. She says, "This is the best makeup remover and cleanser have use so far. Not only does it remove your makeup and cleanse your face, it also keep your skin fresh and prevent breakout. It also lost lk get too. I have been using the 6.7 oz for 5month now and it just pass half way through."





Share your favorite skin care products with us here!