Member-Approved Easy Appetizer Ideas For Your Pre-Turkey Snacking

By
drodriguez
Nov 22, 2011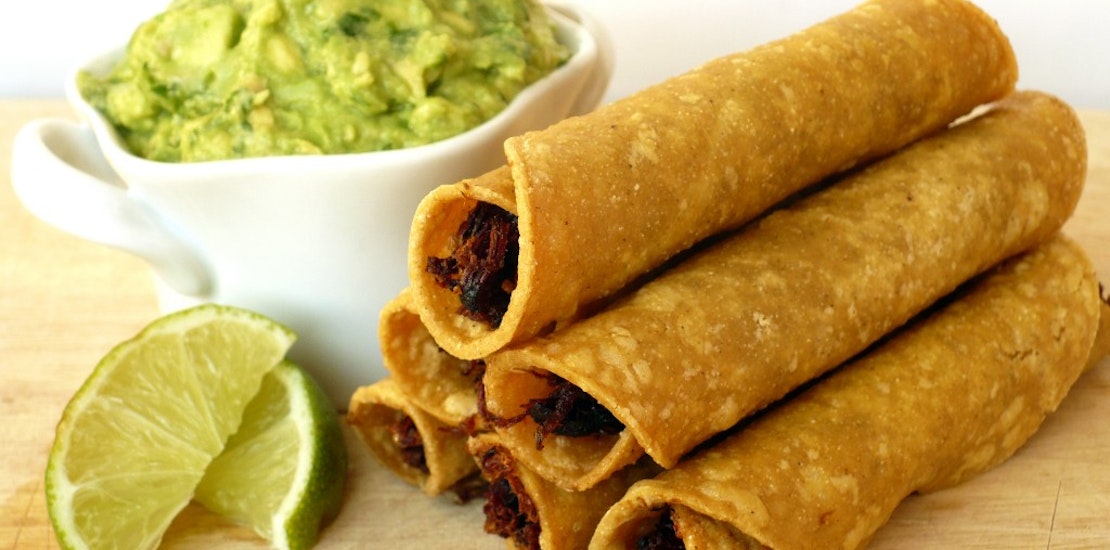 Creating the perfect Thanksgiving dinner with all the trimmings takes a lot of time and effort. That's why it's good to have some super easy appetizers on hand to curb appetites and keep guests from hanging around the kitchen wondering when the turkey will be done.
Need ideas on which snacks are tastiest? Our members have you covered.
Delimex Chicken & Cheese Taquitos
These don't have to go anywhere near your already crowded stove and oven. Just throw these in the microwave for 2 minutes and you've got a yummy treat for hungry guests. According to the serving suggestions, one box of these should keep up to 9 guests satisfied. Member MayMay2008 writes of the roll-ups, "I love these things. I always keep some in my freezer. They're easy & fast to make. In two minutes you can have a quick snack that is delicious!"
Sabra Greek Olive Hummus
Members agree, this is one of their favorite brands of hummus - giving it an average of 4.9 stars out of 5. A tasty dip that requires no prep whatsoever, set it out with some pita bread, crackers, chips, veggies or fruit and your guests will be happy to munch away. Member tara1sh writes, "Love this brand of Hummus. It is a keeper in our home. I have not tried the Greek olive flavor but have some favorites of my own that include Jalalpeno for a kick. Also, the roasted pine nuts is also a great one. I keep cut up veggies on hand and with hummus it keeps me on track when I want a snack."
Trader Joe's Chicken Gyoza Pot Stickers
Add a little Asian flair to your pre-dinner snacking and give your guests a taste of these easy-to-make apps. All you need for dipping is a little soy sauce and you're good to go. Member Samsniderheld writes, "These are super easy to make! Either steam, boil, or fry them for easy party hor d'ouevres. Or stick them in chicken broth for wonton soup!"
Alouette Savory Vegetable Soft Spreadable Cheese
The only thing easier than slicing up some cheese and serving it with crackers is this spreadable cheese. Though crackers are the traditional yin to the spreadable cheese yang, members reveal it is also tasty on apples, chips, pretzels, and even sandwiches. Member nichole2 boasts of the spread, "I have tried Alouette products and I haven't found a bad one yet. The kids really like the spreadable cheeses and I love the feta. Good stuff."

Do you have some quick and easy appetizers queued up for your Thanksgiving get-together?
Which ones will you serve?