Mama Madonna Says Smoking is a Big No-No

By
drodriguez
Apr 26, 2012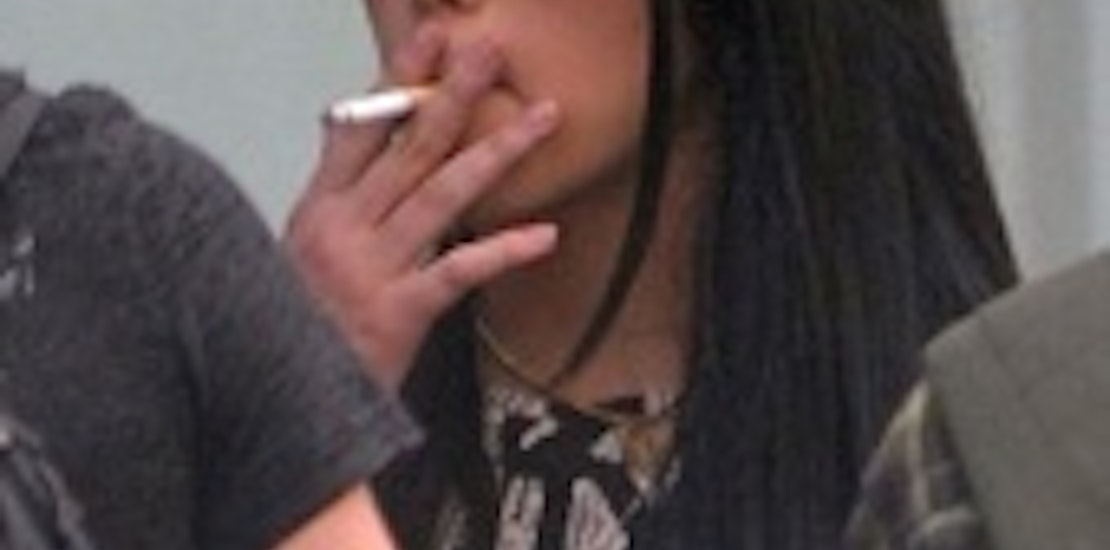 The age old saying "do as I say, not as I do" may be appropriate after a recent interview with NBC when pop icon Madonna publicly scolded her 15-year-old daughter, Lourdes, for getting caught by the press smoking a cigarette. Having a mom known for her living on the edge attitude and controversial behavior, some feel the parenting advice may be a bit hypocritical and a hard pill for Lourdes to swallow.
The singer, who admittedly does not smoke cigarettes, has a very hard time with the thought of her daughter picking up the unhealthy habit. She is quoted by ABC News as saying, "I don't think I'm as tough as I should be. I think I need to be, maybe, tougher. It's hard, every day is a negotiation. But cigarette smoking, I'm not very fond of. For anyone."
Though Madge is seen in one of her latest videos puffing on a cigarette she insists it was just a prop and has nothing to do with this latest Lourdes incident telling the reporter that Lourdes "smoked that cigarette before I did that video! So she didn't get that from me, ok?".
What do you think of Madonna's response to her daughter being caught smoking a cigarette?
How do you manage to parent your kids when your past contradicts the behavior you expect from them?