Make Your Dreams Come True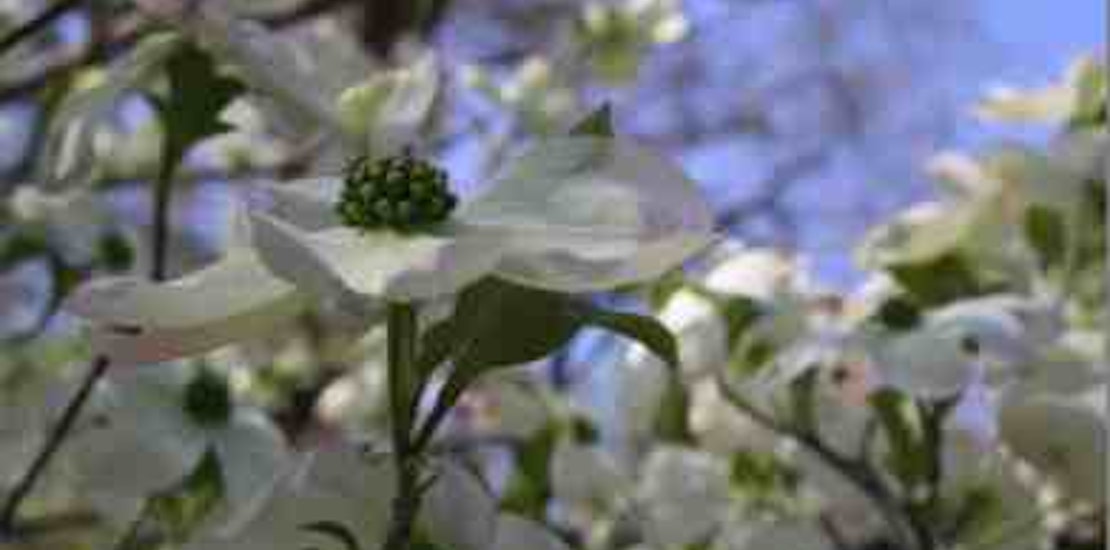 When I first began my blog, The Uncontainable Truth, it was just a place for me to share. I was working full-time and wasn't sure if my dream of writing would ever come true. But, the dream wouldn't go away and I decided that I had to figure out how to make my calling in life a reality. Below are seven steps that helped me make my dreams come true...maybe they will help you too!
Seven Steps To Make Your Dreams Come True:
$PullQuote$1. Define What You are Called To Do
This first step required me to really think about my purpose in life. What were my gifts? I began to figure this out by listing all of my interests and then ranking them. What gifts took top priority? Once I determined writing to be at the top of my list, I began to take the initial steps of making my dreams come true.

2. Question It
This doesn't mean that you have to doubt your decision, but you do need to research it. Writing was a completely different field of work than what I was doing so I had to research the industry and figure out how I would break into it.

3. Plan It
Once I learned the basics of the writing industry, it was time to plan out how I would actually turn my dream into a reality. The first thing I did was begin planning my blog: the title, the mission, what I wanted to share, how often I would post, etc. This gave me a realistic idea of how I would start without getting overwhelmed.

4. Deadline It
"You'll never achieve your dreams if they don't become goals." I decided that in one year I would try to have a certain number of followers/engaged readers. I also had other goals that would increase my platform such as how many guest blog posts I would do in that year or a goal of increased Twitter followers by the end of the year. I organized these goals into an Excel Spreadsheet by category and then by month so I could keep track of my numbers. This time to deadline/set goals helped me to continue on my path instead of quitting.

5. GO FOR IT!
Say a prayer, cross your fingers, pull off the Band-Aid and start. Remember, that the beginning is called that for a reason. It takes time to build your dream but don't lose hope because you didn't start where you want to finish. Just keep doing what you were called to do and results will come.

6. Expect Challenges To It
For the three years that I have been blogging, I have experienced many challenges. Rejection, discouragment, technical difficulties....it can change daily. One thing that I have to keep reminding myself is that these challenges are making me stronger and I become more wise after each challenge that I face. When you begin to doubt or throw in the towel, take a minute to have a pity party but then get back on your feet and keep walking.

7. Be Found Doing It
The whole point of making your dreams come true is to actually live your dream. Daydreams only become reality when work and time is invested to acheive your goals. I blog almost daily and my readers know that they can depend on me to produce content to encourage them. I blog on rainy days, I blog on busy days, and I blog when I don't feel like blogging. I am consistently challenging myself to continue to make my dreams come true. I read a quote once that said, "No dream comes true until you wake up and go to work." I'd have to agree.
What is your dream? What step is going to help you make your dream come true?

"Happy are those who dream dreams and are willing to pay the price to make them come true." Anonymous
Till next time, let your light shine!
Blessings, christen
Bio:
When Christen isn't being mom to her twin girls Adeline and Maralee, you can find her blogging away on her website, The Uncontainable Truth. In this community, she encourages her readers to let their light shine and shares her family's rollercoaster ride of raising premature infants. She is a sweet southern gal that enjoys a life brimmed with love and creativity. In her spare time, she seeks pleasure in baking, sewing, photography, and painting. After graduating from Auburn University and marrying her best friend since high school, she calls Montgomery, Alabama home.