M&M Oatmeal Cookies | Healthy Kids Treat

By
SheSpeaksTeam
Jun 02, 2016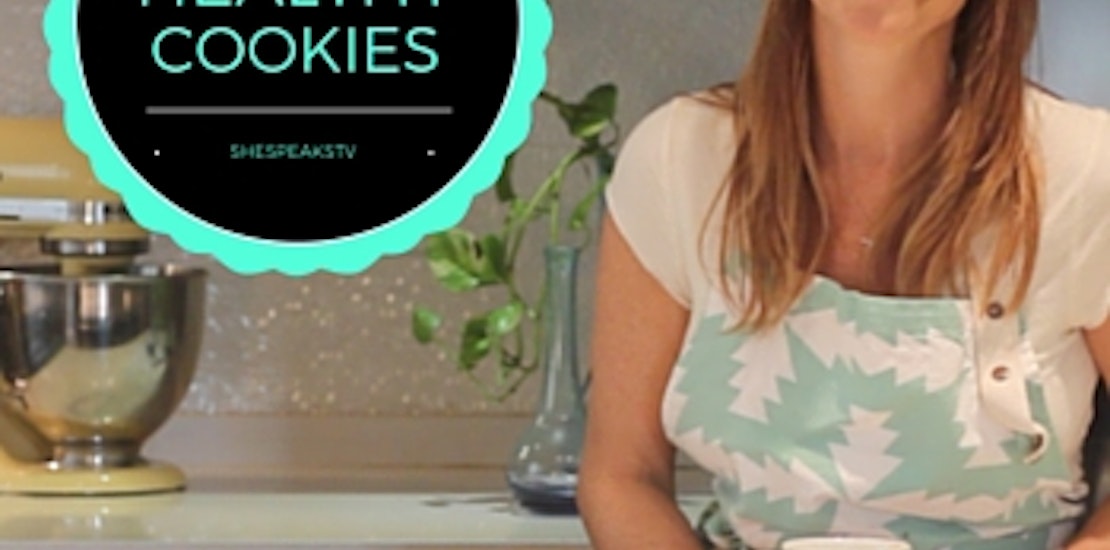 Looking for a quick and easy cookie recipe that children will enjoy? Why not put a twist on the sugary dessert and replace normal ingredients with organic and healthy alternatives? Your children will never have to know! Eating and cooking healthy foods with your family does not have to be boring or challenging. Watch and learn this healthier cookie recipe with an added M&M flare with #SheSpeaksTv contributor, Romina Polnoroff of MamaSana!
Try it out yourself and let us know what added candy you or your family enjoyed the most in the comments below!
WATCH MORE FOOD VIDEOS!!
- Over-the-Top Triple Berry Smoothie Recipe | Quick & Easy
- LaCroix Sparkling Water: Blind Taste Test
- No-Bake Oreo Cookie Truffle Treat Recipe
About SheSpeaksTV: Our videos are created by women, for women. At SheSpeaksTV, we're handing you the microphone to talk about issues that are important to you and to provide you with lifestyle tips on everything from beauty to parenting. Stay for awhile & join the conversation!