Looking for Light Fare? Here's 4 Satisfying Summer Time Dishes

By
SheSpeaksTeam
Aug 12, 2022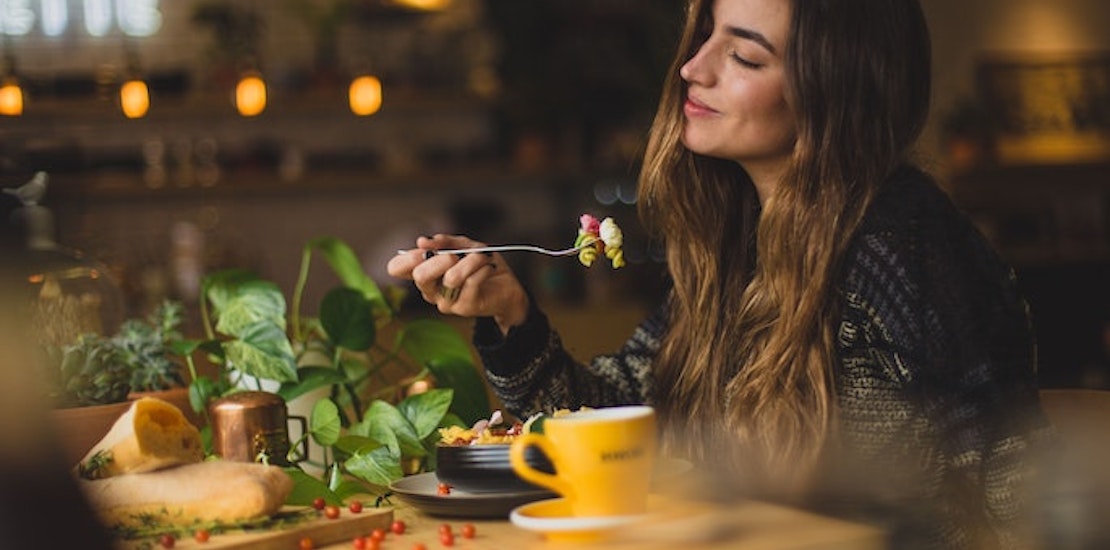 UnSplash/Pablo Merchan Montes
Looking for a new light summer recipe to snack on? Here are a few summer recipes SheSpeaks members have shared with us that will definitely hit the spot.

Tex Mex Roasted Summer Time Corn

Spice up your next barbeque with this roasted corn recipe. A perfect blend of scrumptious spices and roasted flavor, SheSpeaks member europeancutie shares this "twist on grilled corn". It's super easy and if you plan on grilling corn on the cob anyway, you only need to add a few extra ingredients to your shopping list. Cayenne pepper and lime add that spice and tang, while the cotija cheese bring the creamy rich flavor. Sounds too yummy not to try!





Cucumber Salad - Simple and Delicious Summer Salad
Cucumbers may just be the most refreshing veggie out there with that cool and crisp crunch, they are a welcome addition to any salad. But SheSpeaks member NotSoPerfectHousewife shares a recipe where the cucumber takes center stage in the salad and we are all for it. With just a few ingredients, which include onions, vinegar, sugar and dill - you can have this salad on the table in just 15 minutes. Plus, it lasts a while in the fridge. NotSoPerfectHousewife calls it, "A simple and delicious Summer salad that can be kept in the refrigerator for days, adding to it as you go."

Fresh Guacamole for Summer

In most places, summer avocados are definitely at their peak deliciousness, so what better time to make some fresh guacamole? SheSpeaks member remmymartin25 shares a recipe for fresh guacamole that kicks it up a spice level with some jalapenos. The recipe also calls for yummy tomatillos (Mexican husk tomato), cilantro, red onion, red tomatoes, and cucumber. By the sounds of it, your guests will be doing a lot of dipping if you set this out at your next summer get together. Remmymartin25 says, "This is a very tasty guacamole recipe that is good for any barbeque or just to enjoy with chips while watching football games or any other favorite program."



Lovely Summer Linguine
Just because you're craving a light summer dish doesn't mean you have to forget about the pasta. This linguine recipe SheSpeaks member SusanW keeps it light and simple with just a few fresh ingredients like assorted colorful cherry tomatoes, fresh basil, a little olive oil, garlic, balsamic and red wine vinegar. SusanW describes how it combines some of our favorite summer flavors saying, "Nothing could be easier, or more fresh and delicious, than this pasta, which takes advantage of the freshest of summer ingredients: ripe cherry tomatoes, basil, and garlic."

Do you have any light summer dishes you like to make this time of year?

Share your recipes with us here!