By
CarolinaMama
Jun 29, 2011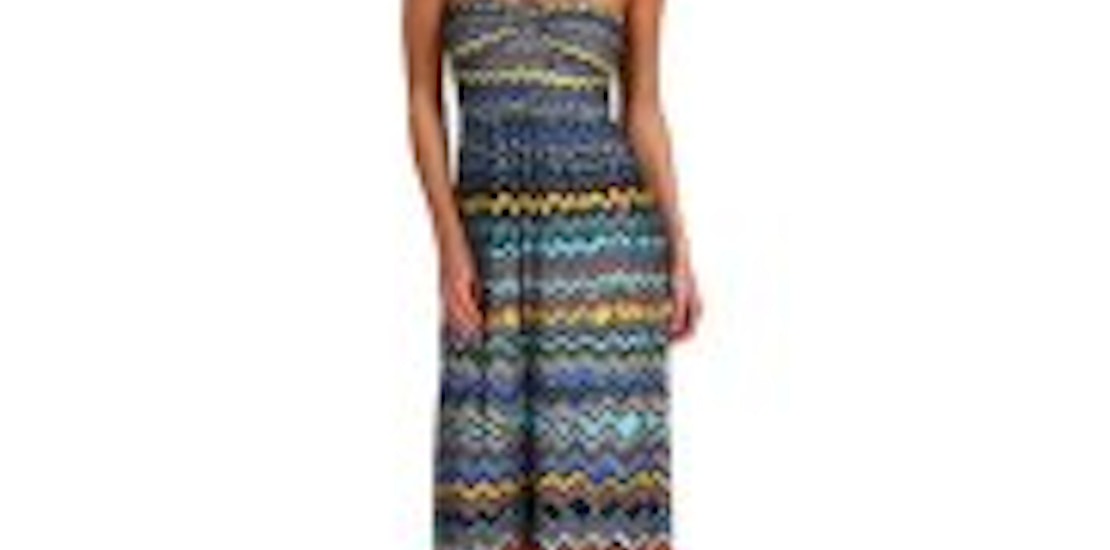 We are all looking for classic and simply ways to have beauty and fashion in our lives. Right! Well, the Maxi Dress just made Mom Fashion completely attainable! The Maxi Dress is totally of the moment. Look at this adorable BCBG Maxazria Maxi!

Look at the simple solutions a Maxi Dress can be for you:

Dress up for Special Event. Check out the Maxi Dress for Wedding or Special Dinner or Evening Event. These are so versitale and yet they can be classic and elegant. Let the Maxi be your focus. Simple jewelry and shoes and your are the talk of the town.
Dress for Lunch with the Girls and a little Shopping. The Maxi Dress is perfect for a great day time look. They beautiful colors make it fun. And these are some king of comfortable. Enjoy your look with little effort and enjoy a day of shopping and lunch out.
Dress for the Park. Okay, I am a "Boy Mom" and I still say this dress is great for taking the kids to the park. I love pushing my kids on the swing, chasing them down a slide and of course, running after them to catch great photographs of their cuteness. A Maxi dress has you covered - literally. I love not having to worry about Mr. Mom across from me if I am in a short sundress. The Maxi Dress has you looking great and you never worry about your dress hiking up.
Dress for at Home. Seriously, I love looking pretty at home. Who says we can't look awesome when we're having a home day with our children or working through emails and a conference call one afternoon! I just feel better dressed up a bit. The Maxi is awesome for this. I love thei fun Maxi Dresses I have found for next to nothing and yet I look all Princess like in the everyday. Now that's Beauty and Fashion!