Let Them Eat Fruit! Victoria Beckham Says No to Cake on Her Birthday

By
drodriguez
Apr 27, 2012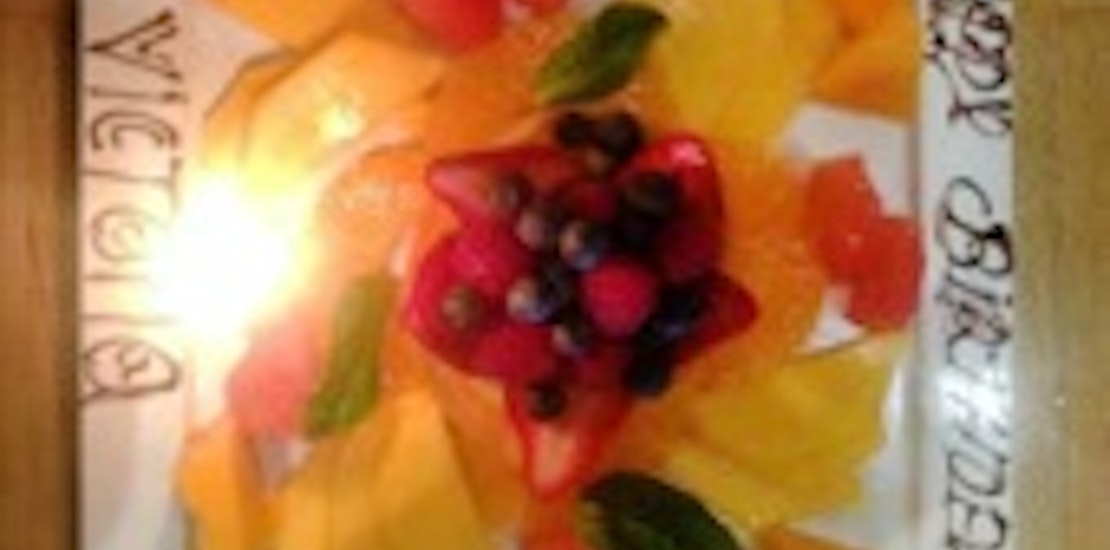 Victoria "Posh" Beckham has always been known for her fashion sense and slim figure, but a recent birthday tweet by the celeb has many up in arms over her dietary habits and whether or not she should eat cake on her birthday.
Beckham recently tweeted a photo of a plate of fruit with the words "Happy Birthday" spelled out in chocolate syrup along the edges of the dish. She tweeted the message, "Birthday lunch!!! Such a lovely day!!!! X vb." The headline making tweet comes just days after reports surface that the svelte fashion designer regularly orders dry lettuce as an entrée at restaurants.
Even those on strict diets tend to make an exception for a slice of cake or high calorie treat on a special occasion like a birthday. But as it seems, Beckham is sticking with her usual low-cal fare on her special day. Message boards on sites like People that ran the story lit up with angry comments from those who felt the fashion designer should indulge a bit more on her birthday.
What do you think about the public reaction to Beckham's tweet about her fruit lunch on her birthday?
What type of treats do you indulge in on special occasions?