Las Vegas Resort Goes the Extra Mile To Feed a Community in Need

By
SheSpeaksTeam
Feb 19, 2018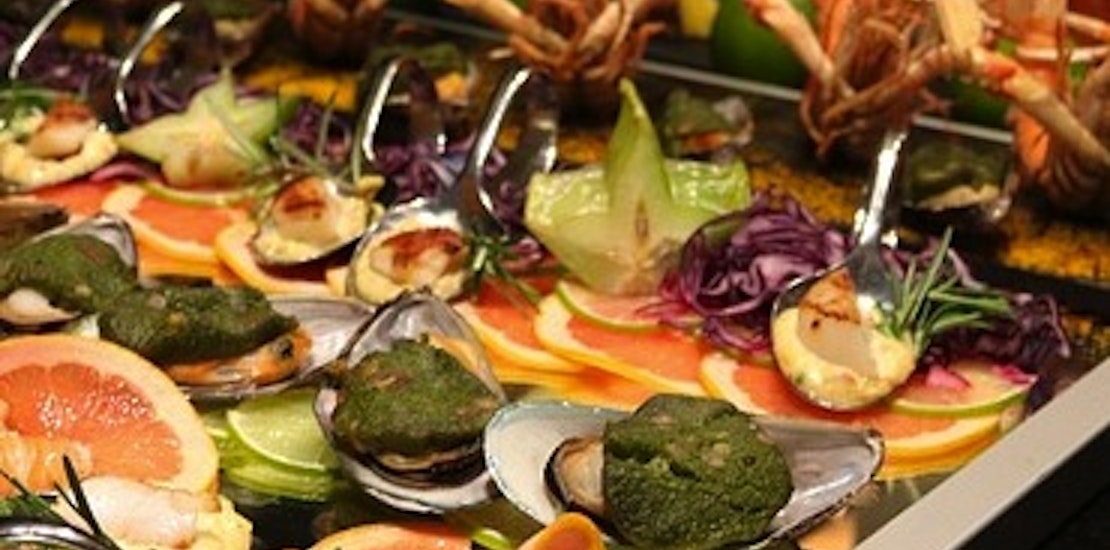 Las Vegas is known as the land of extravagance and all you can eat buffets. But what if all of that waste and left over extravagance went to a good cause? It used to be that left over banquet foods went straight to pig farms, but local charities are now going the extra mile to make sure those in need can benefit from the leftovers too.
CBS News reports about how MGM Resorts has partnered with Catholic Charities to feed those in need from the plethora of left over banquet meals. Mountains of delicacies from comfort foods to pricey crab legs go uneaten, sent to pig farms or thrown away in Vegas each day.
Catholic Charities CEO Deacon Tom Roberts explains how a lot of the city's potential waste can feed many people who might otherwise go with a meal. He says, "There's probably more food consumed in Las Vegas per capita than any other place in the world. In here, we serve 1,000 people every day in this kitchen. The numbers, frankly, are astounding."
The reason why much of the leftover food was being sent to pig farms rather than to feed people in need is because of the complicated food regulations that might deter a large company from giving in this way. Regulations state that leftover foods for human consumption must be immediately sent to charities after serving. Vice President of Sustainability at MGM, Yalmaz Siddiqui, feels the complicated process is worth it if it means feeding thousands of local residents. Siddiqui says, "The process to collect surplus banquet food is complicated. But we think it's something worth figuring out." He adds, "This program is absolutely going to help reduce food insecurity in this city at scale."
And residents of Vegas who benefit from the free meals are also singing the praises of this program. Andy Hustak, who is involved with and has eaten at the Catholic Charities dining room says of his first time, "I hadn't eaten in two days. Never been hungrier in my life. When I came in here I got a hot meal, I got a bunk, I got a shower. But the next day I got involved in the program and as they say, the rest is history."
What do you think of MGM Resorts and Catholic Charities' program to feed the hungry in Las Vegas?
Do you think more large resorts should consider going the extra mile to help feed their communities with food that might otherwise go to waste?