Keep it Together With These Back-to-School Carpool Apps

By
SheSpeaksTeam
Aug 25, 2012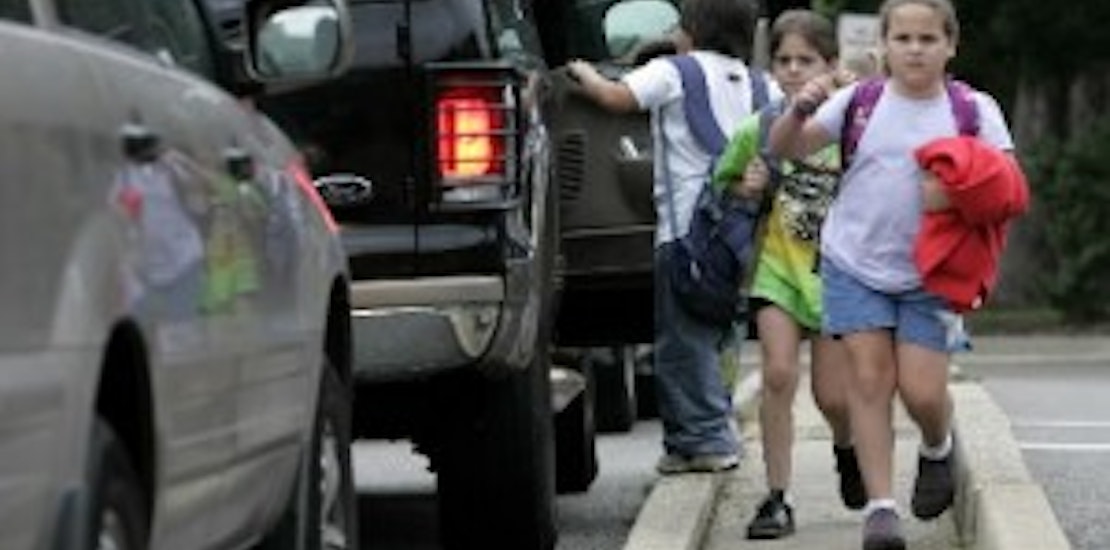 As the new school year begins for many of us it also signals a time of stress as we scramble to form ride shares with other parents in an effort to get our kids to school on time. Organizing a carpool schedule can become very confusing when everyone's busy schedules get in the way. Luckily, there are a number of free apps to help keep our carpools running as smoothly as possible.
A recent Mashable report highlights six of these free carpooling apps that are sure to help a lot of busy parents this Fall. One free app that is designed especially for students is the Carpool School Edition. This app gives you the option of manually creating a schedule or it can also automatically create one based on certain preferences like which days you are free to pick up in the mornings and afternoons. And if not everyone in the group has this app, it allows you to simply email the schedule.
With the KarPooler app, getting in touch with the other parents and caregivers in your rideshare group has never been easier. This app allows you to text members of the group to notify them of any last minute schedule changes or even if you are simply stuck in traffic. It also has a "DropCheck" feature that notifies all parents via text when their kids are dropped off safely at school.
Cozi, the online organizer and mobile app is a lifesaver for many busy parents. It allows the user to create shared calendars so that everyone is on the same page when it comes to whose turn it is to pick up the kids. Different members of the group are easily identified with special color coding and the calendars will sync to everyone else's calendar in the group.
Go to Mashable for a complete list of the free carpool apps.
Will your kids be a part of a carpool this school year?
Tried any of these apps? How do you keep your carpool schedule together?