KFC Joins Meatless Food Trend and Adds Plant-Based Nuggets and Wings to the Menu

By
SheSpeaksTeam
Sep 09, 2019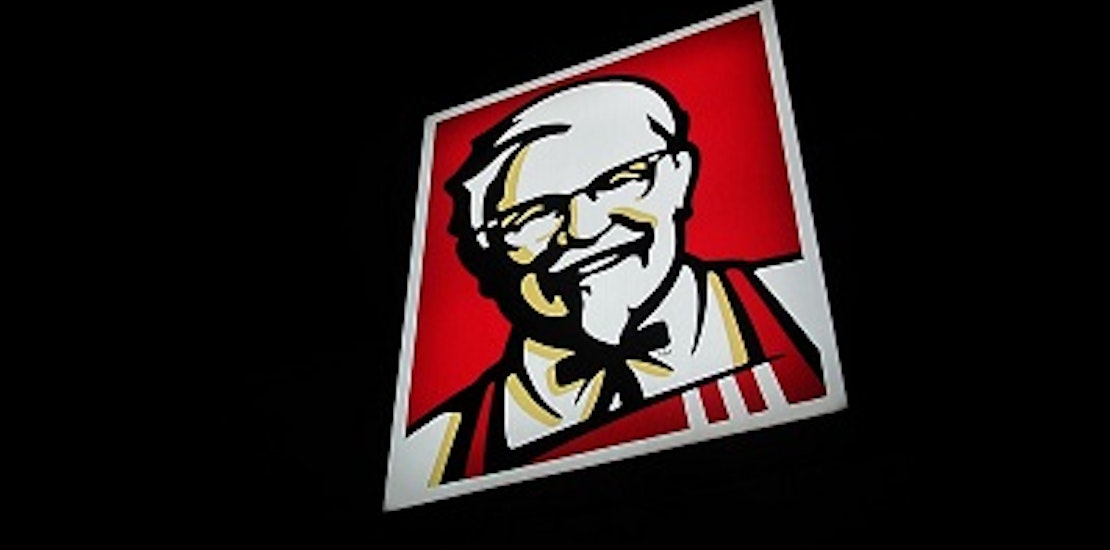 Lovers of all the new plant-based meatless burger options offered on restaurant menus across the nation will be excited to hear about KFC's plans to dip their toes in the new food trend. The Beyond Meat and Impossible Burgers are tempting alternatives for those who do not eat meat or even those looking for a more environmentally friendly or heart healthier option. We have mostly just seen beef-alternatives offered at our local restaurants, until now.
NPR reports about KFC's new partnership with Beyond Meat to offer a chicken-less alternative for those looking to indulge in their nuggets and boneless wings. So far, the fast-food fried chicken restaurant is testing the immitation poultry products in just one location in the Atlanta, Georgia area, but plans to expand the menu options according to customer response.
KFC officials are pretty certain customers will have a similar positive response to the faux-chicken as the meatless burgers are getting at popular spots like Burger King. President and chief concept officer of KFC U.S., Kevin Hochman says the new menu offerings taste a lot like the real thing and is sure customers will agree. Hochman explains, "KFC Beyond Fried Chicken is so delicious, our customers will find it difficult to tell that it's plant-based. I think we've all heard 'it tastes like chicken' — well our customers are going to be amazed and say, 'it tastes like Kentucky Fried Chicken!'"
What do you think of KFC offering plant-based "chicken" options on their menu?
Have you tried the Impossible Burger? What did you think?