Join our Facebook Chat on 9/5 to Ask Dr. Debi G all your Parenting Questions

By
SheSpeaksTeam
Aug 19, 2014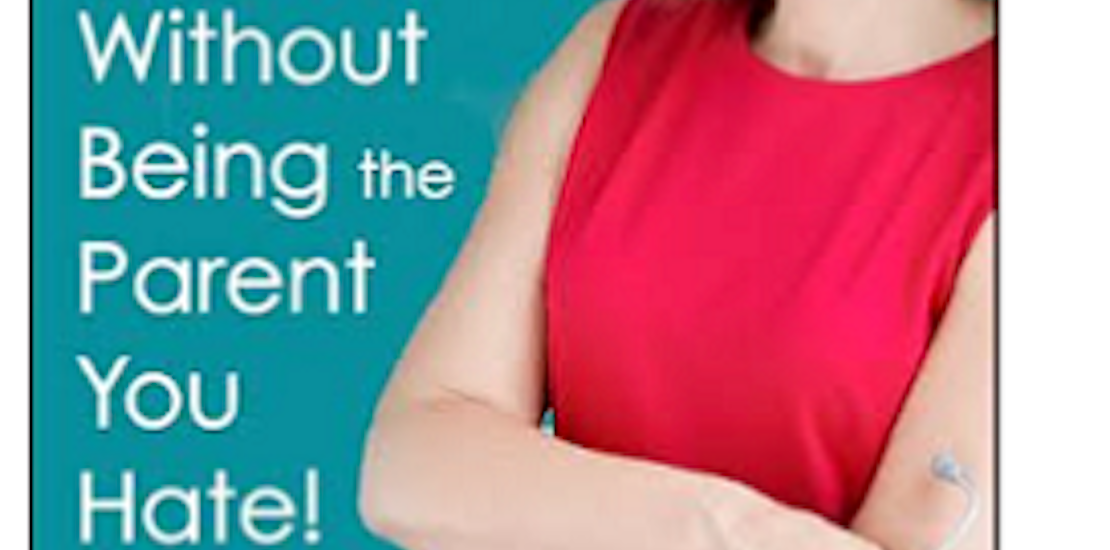 Want some advice from a pro to help you get the behavior you want from your child? #AskDrG is coming to SheSpeaks!
Parenting expert Deborah Gilboa, M.D. aka "Doctor G" is a family physician, mom of 4, international speaker, author and TV personality. She developed the "3 R's of Parenting" to empower parents to raise respectful, responsible, and resilient kids.
Her new book, Get the Behavior You Want, Without Being the Parent You Hate releases September 10th (available at Amazon). From teaching the skill of respect to building respect at the dinner table to teaching your kids independence and how to pay it forward, Dr. G has the low down on useful parenting strategies that will simplify the process.
Join us on Friday, September 5th at 1pm ET on our SheSpeaksUp Facebook page for a very special opportunity to ask Dr. G all your parenting questions. It's our first ever Facebook Chat! The floor will be yours. We're giving away five signed copies of Dr. G's book during the chat! Feel free to ask away – #AskDrG will be tackling tough topics such as:
Participate in the Facebook Chat for a Chance to Win! Here's how Facebook Chat works:
On the day of the chat, we will post a photo of Dr. G to our Facebook page at 1PM ET— and the chat will start.
Ask your questions right in the comments section on Facebook under her photo and Dr. G will be answering them - live and on the spot!
You can also ask a question in advance by posting it in the comments below & we will present it to Dr. G on the day of the chat!
We are also giving away 5 (FIVE) signed copies of Dr. G's new book Get The Behavior You Want... Without Being the Parent You Hate! To be eligible to win, participate by commenting during the Facebook chat.
Winners will be randomly selected. No purchase necessary.
Click Here to Tweet:
"Join our @SheSpeaksUp FB chat on 9/5 at 1p ET to #AskDrG all your parenting questions &
win her new book bit.ly/1oVshoC"
*Open on Friday Sept 5, 2014 from 1pm-2pm ET to USA residents over 18 years of age. United States only. This giveaway is not sponsored by, or associated with, Facebook. No purchase necessary.