Is the Formal Dinner Party Dead?

By
SheSpeaksTeam
Dec 14, 2012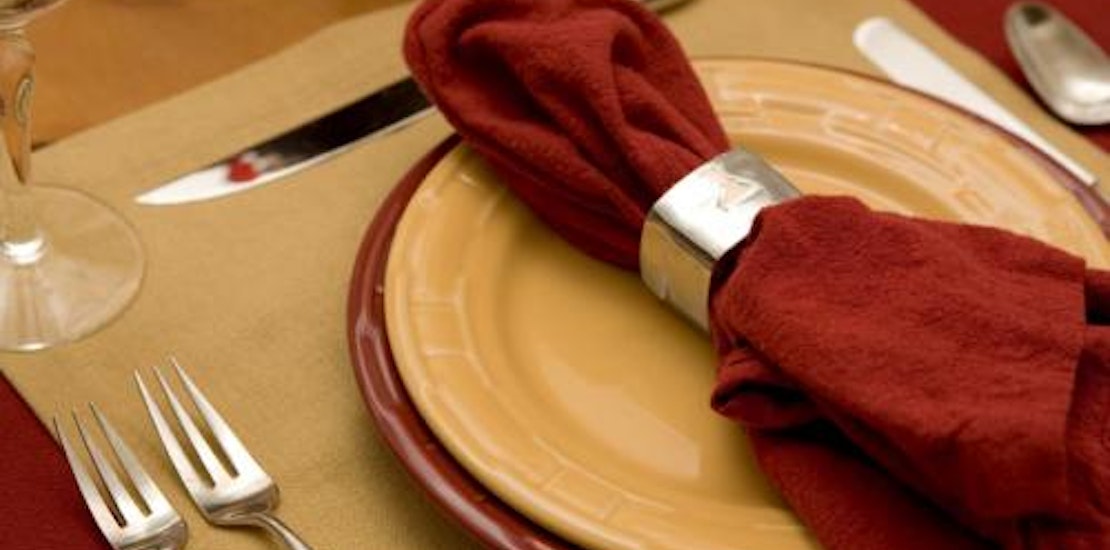 When was the last time you were invited to a proper white linen, fine china kind of dinner party? Many are noticing that formal dining in a friend's home is becoming something of a rarity and on the off-chance that you do get the invite you probably can't attend because you're either too busy with other things or you've forgotten how to communicate without a smartphone in front of your face.
Guy Trebay of the New York Times reports about the "endangered dinner party" and why less and less of us are coming to the table these days. Trebay blames busy schedules and a love of restaurants to be partially responsible for the end of the formal dinner party. Louise Grunwald, widow of the former diplomat and Time Inc. editor in chief Henry Anatole Grunwald explains why she believes there is no hope for a return to the way we dined in the past. Grunwald says, "The world is so changed, hardly anyone does them anymore. It's over. You may want the dinner party to come back, harkening back to another era. But it will never happen."
But just because New York's socialites aren't setting the table and serving up a seven course meal doesn't mean the rest of us aren't still chowing down regularly with friends. The Guardian reported about a study a few years ago suggesting that many have done away with the formal dining scene and opt for something a lot more casual (like buffet style standing around a table chatting casual). Whether you go potluck or posh, the most important part of a dinner party remains good food and good conversation with friends which doesn't seem to be going out of style any time soon.
Do you think formal dining in a friend's home is a relic of the past?
What kind of dinner parties do you and your friends throw?