How to use Klout for Perks/Freebies

By
AnnikaHensen
Oct 01, 2012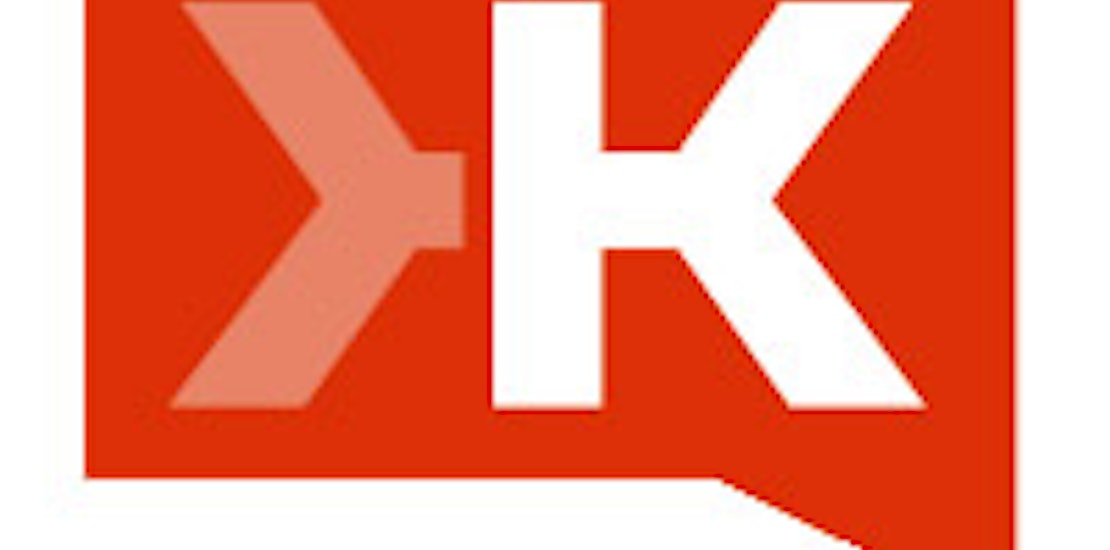 Klout is meant to be a standard for influence, your score is meant to matter to your social networking. However, it's become more of a tool to gain freebies, and in this article, I will describe how to use Klout for those Perks.
The first and most important part of using Klout is connecting it to your social networks. Connect to as many as you use, and sign up for those you don't. An important note to make is Klout is still in the beta stages, so you will encounter problems possibly daily. Anything from web pages not loading, to not being notified you were given a +K.
After you have done that, it may take a while for Klout to index your social media networks to give you a proper score. While it's doing that, quickly find, and connect with your trusted friends. Be careful to not invite through Facebook. For some reason Klout doesn't operate properly with Facebook. You will end up inviting your friends who are already a part of the network.
I have created a list of over 100 trusted people who always return the +K. If you would like to access that, look up
AmyLynnOrg
on my profile click on "Lists" on the lower left. The +K is what you give people, and in return they give it back. It's best to do no more than two at a time to one person. The reason for that is, right now Klout only lets you hold ten +Ks. If you give while a person is away, working, sleeping, or whatever they can end up not being able to return it. Many of the people I exchange with we do five at a time because we hit back as soon as we give them. Over time you will learn who you can trust to give that many at once. It's a good idea to create your own list as well, please add me to it, so I can connect to you.
The point of exchanging +K to those who seek the freebies, and Perks are that your score has to be a certain level to get them. Rarely if ever a low topic is accepted, mostly medium, or high. This is why it's good to jump in, and start exchanging as soon as possible, but as I said with trusted people, who you know will return what you give out. Keep in mind that topics stay gray for a week once you have pressed the +K.
Keep an eye on the "Perks" section in Klout.
http://klout.com/#/perks
This page will show you the active Perks, which show up anywhere from 5AM EST till 4PM EST. [I have yet to see anything different.] Check the "Upcoming Perks" to see what is new and what topics you will need to get the items. I have discovered the following topics are best to have: Beauty, Moms, Family, Technology, Pets, Dogs, Entertainment, Social Media, Music, and anything book related such as Books, Sci-Fi, Fiction, Non Fiction. You do not need ALL the topics to get that one Perk, only one. Example: "The Dog Chow Perk Package" said: Dogs, Pets, Moms, Parenting, and score above 40. You only need one of those four topics. Also note, some of the Perks are location only.
You can delete, and add topics all the time, topics cost five +K. Klout by default will give you topics. I delete topics and add new ones as new Perks open up. There are several topics though I use for the very reason Klout was created. I recommend you pick several that relate to your line of work, and never delete those.
If you are having a problem getting your score up to 55, which Klout has made many of their offers, stay tuned for my next article on how to get your Klout score up, and keep it that way.