How to make your own autumn spice blends

By
scentednights
Oct 01, 2011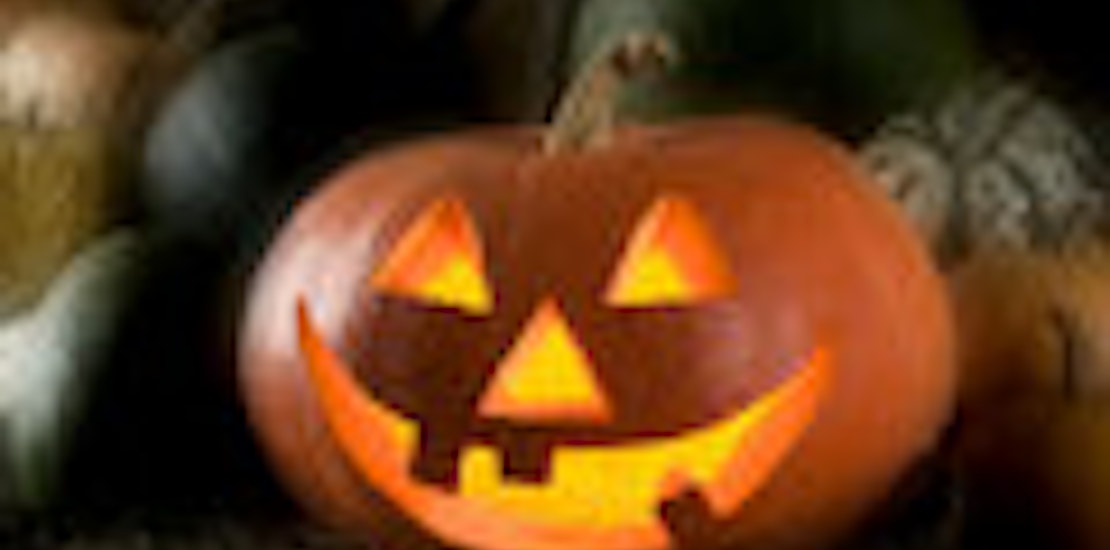 As the weather cools down, I find myself in the kitchen much more than I do during the hot and humid days of summer time. I love to bake but it's not something that I do an awful lot of during really hot weather. As the season changes to autumn, I look forward to spending time baking again.

Baking can get expensive when you have to purchase a lot of specialized ingredients. While I always have stapes in my kitchen like flour and sugar, I may not always have more specialized ingredients like spice blends I only use once or twice a year. I don't want to buy an entire jar of something that is going to go bad again before I used it.

These spice blends are very simple to make by yourself so you can make as much or as little as you like using the spices you probably already have in your spice cabinet.

Pumpkin Pie Spice

1/2 tsp cinnamon
1/4 tsp ground ginger
1/8 tsp ground allspice or ground cloves
1/8 tsp ground nutmeg

Stir to blend. Makes 1 teaspoon of pumpkin pie spice.

Apple Pie Spice

1/2 tsp cinnamon
1/8 tsp allspice
1/8 tsp nutmeg
1/8 tsp ground cloves

Stir to blend. Makes 1 teaspoon of apple pie spice.

Chili Seasoning (for those tailgating parties)

1/2 cup chili powder
1/4 cup dried onion
1/8 cup paprika
1/8 cup cinnamon
2 tbsp cayenne pepper
2 tbsp minced garlic

Mix well and store in a glass jar out of direct sunlight.

Mulling Spices (This makes a wonderful hot drink!)

6 cups brown sugar
3 tbsp ground cinnamon
2 tbsp ground orange peel
2 tbsp ground cloves
2 tbsp ground allspice
1 tbsp ground nutmeg

Mix everything together well and store in a jar out of direct sunlight. To use, add 1/2 cup of mixture and 1 cup of water for every 2 cups of cider or juice. Bring to a boil and stir until dissolved, then reduce to a simmer for one minute. Enjoy!

This is a great way to save money on entertaining and baking expenses. Do you have any make your own spice blends you use? What's your favorite one?