How Tinder and Other Hook-Up Apps Have Led To a Widespread Rise in STD's

By
drodriguez
May 28, 2015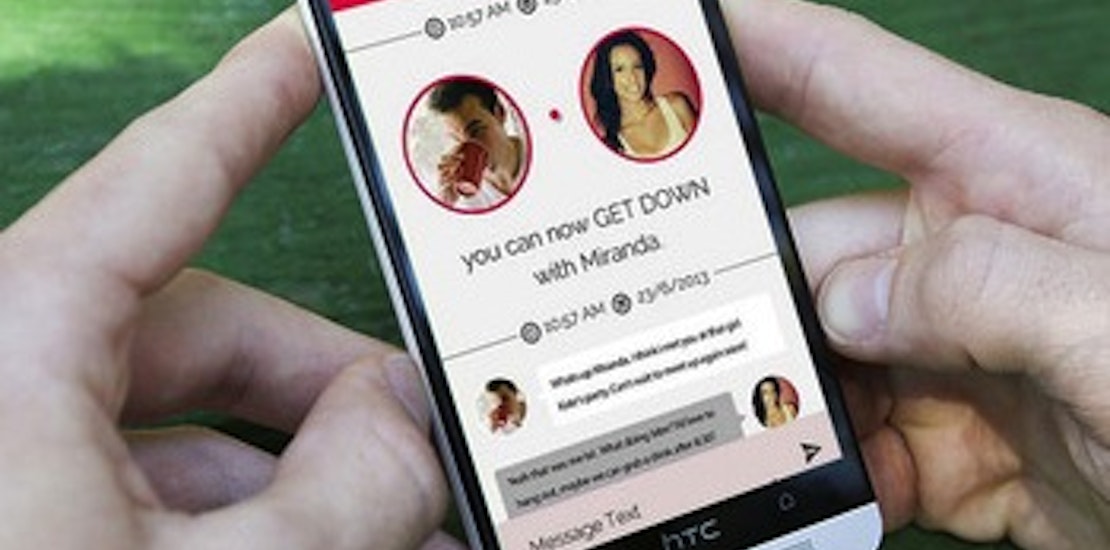 Though Tinder may be responsible for fostering many successful relationships, the dating app is also being blamed for an uptick in STD's. A recent press release from Rhode Island's Department of Health (HEALTH) points to Tinder and other social media dating sites as one of the reasons why they have seen the rate of STD's go up.
Rhode Island health officials point out that it's not just their state seeing the increase and that over the last few years the entire nation has seen STD's on the rise as dating sites become more popular. The state has seen HIV infections go up 33% during the years of 2013 and 2014. The HEALTH press release states, "The increase has been attributed to better testing by providers and to high-risk behaviors that have become more common in recent years. High-risk behaviors include using social media to arrange casual and often anonymous sexual encounters…"
The use of social media to facilitate casual and anonymous hook-ups is nothing new. A recent report from CNN cites a 2013 study from New York University that found Craigslist to be responsible for a 16% increase in HIV cases between the years of 1999 and 2008. And a hook-up app for gay men known as Grinder was associated with half the syphilis cases in New Zealand in 2012.
Rosemary Reilly-Chammat, an HIV/AIDS sexuality specialist for the Rhode Island Department of Education explains how the new research should encourage young people who often use these apps to get the proper education before diving headfirst into today's technologically advanced dating world. She says, "These new data underscore the importance of encouraging young people to begin talking to a doctor, nurse, or health educator about sexual health before becoming sexually active and especially after becoming sexually active. It's never too early to learn about making HIV and STD testing part of routine healthcare. Doctors and nurses are trained to discuss sensitive topics like sex, and conversations with them are confidential. Health educators at schools or community health centers are great resources too."
What do you think of the new data from Rhode Island that says social media dating apps are in part to blame for their states' rise in STD's?
Do you think sites like Tinder have lead to a rise in STD's across the nation?