How Parents Can Make Trick or Treating More of a Treat For Kids With Autism

By
SheSpeaksTeam
Oct 29, 2018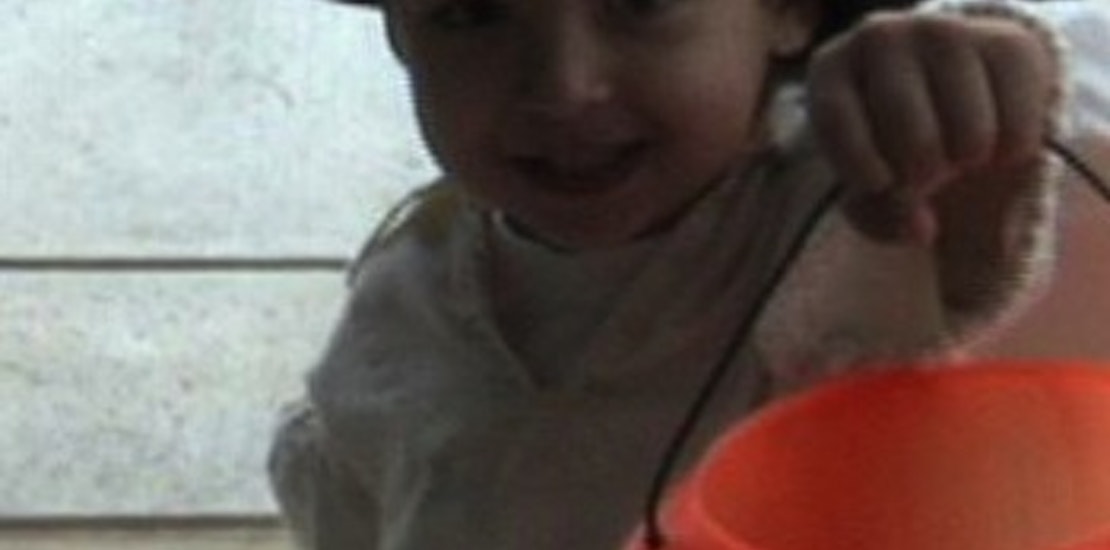 As we prepare our children for the spookiest and sweetest night of the year, it's a good idea for parents to consider that some kids may feel overwhelmed by Halloween and everything that comes with it. Kids with autism may find the holiday especially hard to deal with, wearing things like masks, wigs, makeup, or scratchy costumes. Add to that, the crowds, scary sights, noise and chaos - Halloween can make for a major meltdown rather than a fun memorable night.
Today reports about the steps one mom of an eight year old with autism takes before the big night that assures her son Zachary can make the most of the exciting night. Mom to Zachary, Katie Hoover, knows that her son does not like anything on his face - so masks are out of the question. When he wanted to be Darth Vadar, they got him an extra large costume that would go over his regular softer clothing and went without the mask.
Hoover also says it was important to do a couple of dry runs before the actual night. She explains, "We wore the costume a couple of times for him to get used to it." Also an important step was talking about the holiday with her son well in advance of trick-or-treating. She says, "We have been talking about Halloween now for a couple of weeks. We read a step-by-step guide."
Zachary also is a little frightened by masks, so it's important that friends show their face so he understands it's actually them before they go out trick or treating. His mom lets him have the freedom of going house to house with friends while she waits in the car. And Zachary knows that the car is there and is a safe space for him to go if he feels overwhelmed at any point throughout the fun-filled night.
Parenting expert Dr. Deborah Gilboa explains that parents know their children best. She says, "Think about your child and do what you can. What can you avoid? And what can you do your best to prepare them for?" She also reminds parents that for some kids, trick or treating doesn't have to be the Halloween activity. Handing out candy or watching a spooky movie in the living room can be just as fun for parents and kids.
What do you think about preparing kids with autism for Halloween?
Do you have any special ways to prepare your kids for a night of spooky fun and sweet treats?