How Long Should You Wait to Get Intimate After a Divorce?

By
drodriguez
Feb 20, 2012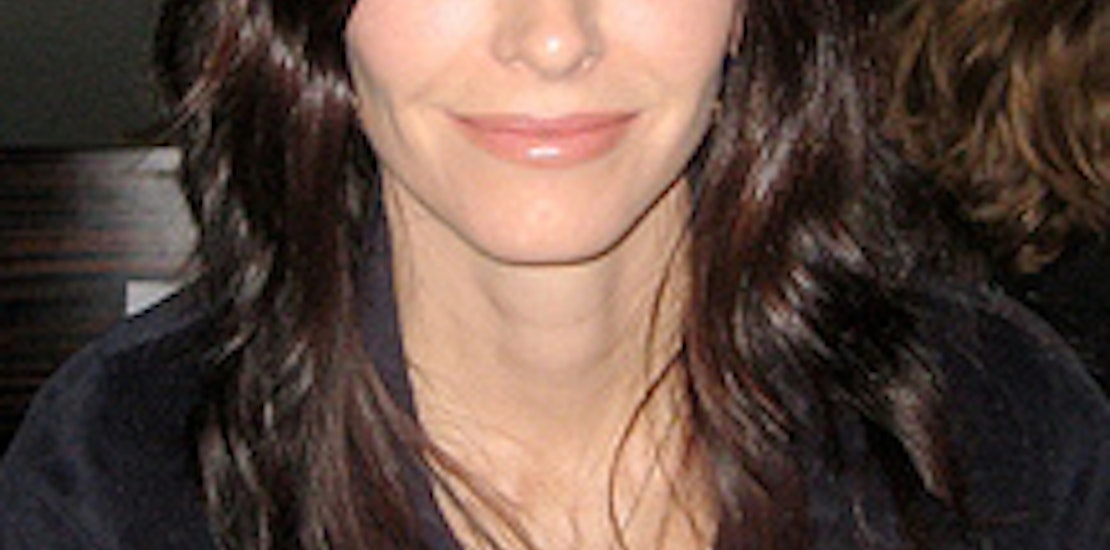 We all handle divorce differently, some turn to family and friends as a support system while others need some time alone to think things through. Whether you're planning a divorce party or prefer to sign the final papers while holed up in your office afterhours, there will come a time when we have to ask ourselves if we are ready to enter the world of dating again.
There is no specific right or wrong time to get back in the game and a lot may depend on how you left your previous relationship with the ex. Jezebel recently reported about Courtney Cox's brave confession to Howard Stern that she has remained celibate for the past year after her separation from David Arquette. Cox explained simply, "I'm really not ready…I'm just not there."
Getting to that first intimate encounter after a divorce can take time and as sex expert Sari Locker, from Match.com, explains it is very important that you feel ready for this important step and adds, "There's no reason why you can't take things slowly."
What do you think of Courtney Cox's confession that she has not had sex in a year?
Share your experiences of how you got back in the dating game after a divorce!