How Kate Winslet Keeps Her Daughter Staying Body Positive

By
drodriguez
Jul 30, 2015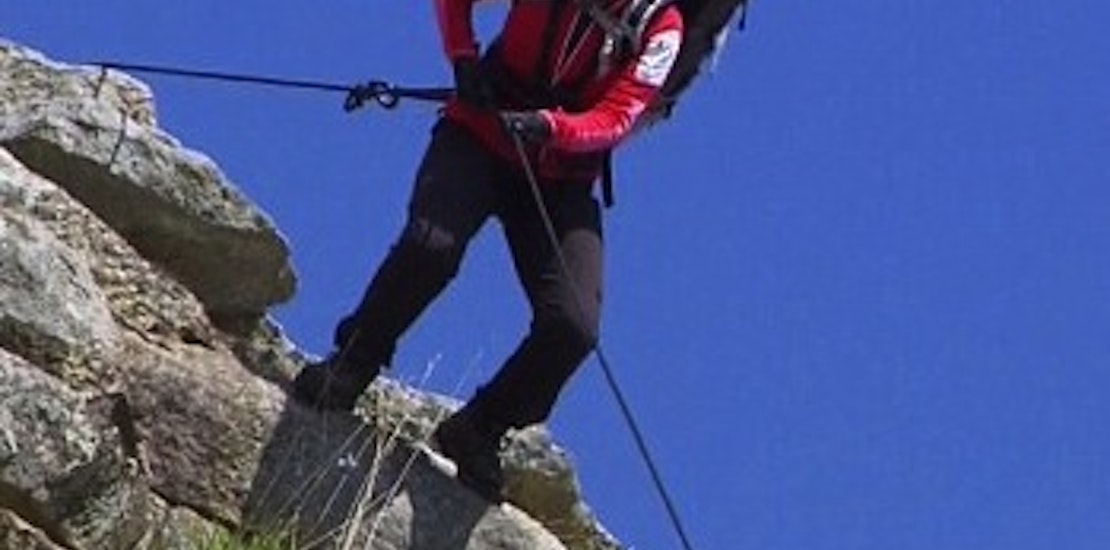 Kate Winslet is not one of those moms to stand in front of the mirror lamenting her thighs, especially not if her daughter is in sight. The 39 year old actress recently appeared on an episode of NBC's Running Wild with Bear Grylls where she shared some great tips on how she helps her daughter learn to love her body and eschew negative thoughts.
Today reports about Winslet's body positive message and how she very casually works it into conversation with her 14 year old daughter, Mia. Winslet also explains to Bear Grylls how things were very different for her growing up and how negative talk led her to dislike aspects of herself. She says, "When I grew up, I never heard positive reinforcement about body image from any female in my life. I only ever heard negatives. That's very damaging because then you're programmed as a young woman to immediately scrutinize yourself and how you look."
Winslet became enlightened enough to realize that things had to be different for her daughter. She explains how she casually turns the tide while she stands in front of the mirror with her teenage daughter. She says, "And so I stand in front of the mirror and say to Mia, 'We are so lucky that we've got a shape. We're so lucky we're curvy. We're so lucky that we've got good bums.' And she'll say, 'Mummy, I know, thank God.' It's working, that thing that I've been doing. It's paying off."
And if that little piece of supermom parenting advice isn't enough, she also shows off just how tough as nails she is when she scales a cliff in Whales, throws her arms in the air and recreates the legendary Titanic scene with Grylls.
What do you think of the way Kate Winslet reinforces a body positive image to her daughter?
Do you try and stay positive about your own body when your daughter is nearby?